My most popular clip for May was "Stripsneeze". It was a simple but fun concept, I presented a game, for every single solitary sneeze or sneezing fit, I had to remove an item of clothing. Lots of suspenseful "I think I'm going to sneeze" moments, uncertainty about how naked I'll be able to get or if I will get far at all, as I try out different methods to stimulate my sneezes. Some great wet sneezes and hankie nose blows! Also this outfit was super cute.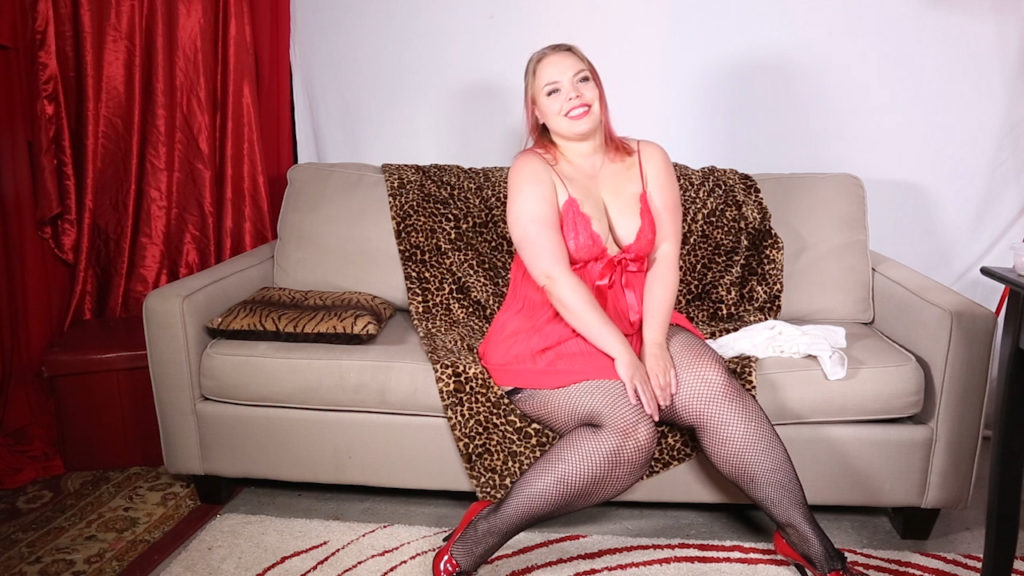 My most under-recognized clip of May was a custom called "Swim Cap Scuba Submission", I'm not sure if it was the bondage or the swim cap or what, but you guys normally love my latex scuba stuff! I'm wearing a tape gag instead of a regulator, and I'm in leather cuffs, hogtied, with a vibrator strapped to my cunt. Lots of struggling and mmmmffffhhhing as I moan and wriggle my way to multiple forced orgasms.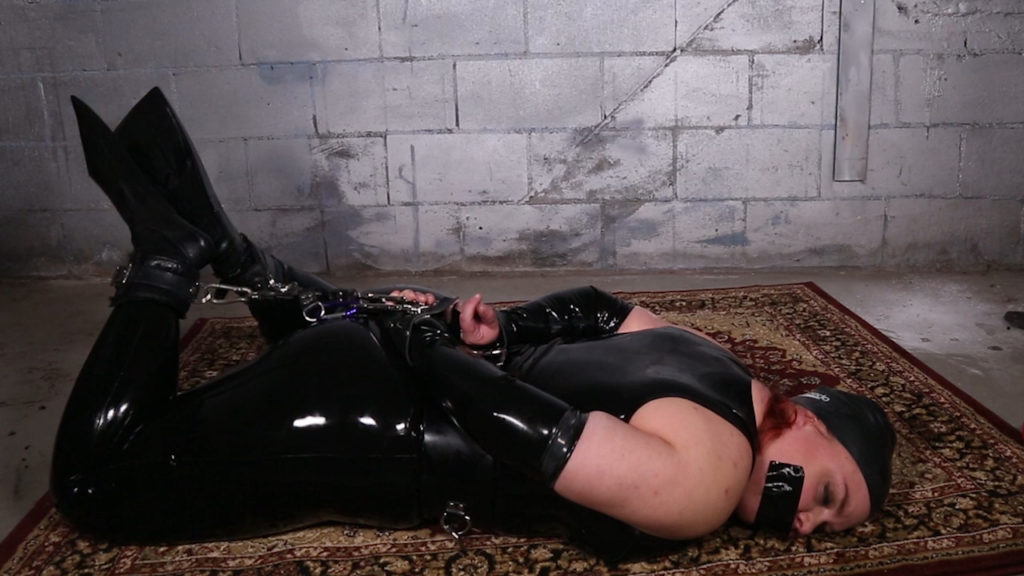 My most popular clip of the month was "My Doctor Was a Vampire." I really love filming vampire stuff, and I try to keep it fresh with varying up the types of action, sometimes I kill yours sometimes I just drain you. Sometimes I suck from your neck, sometimes from your dick. This time, you're my patient and I drain you in more ways than one…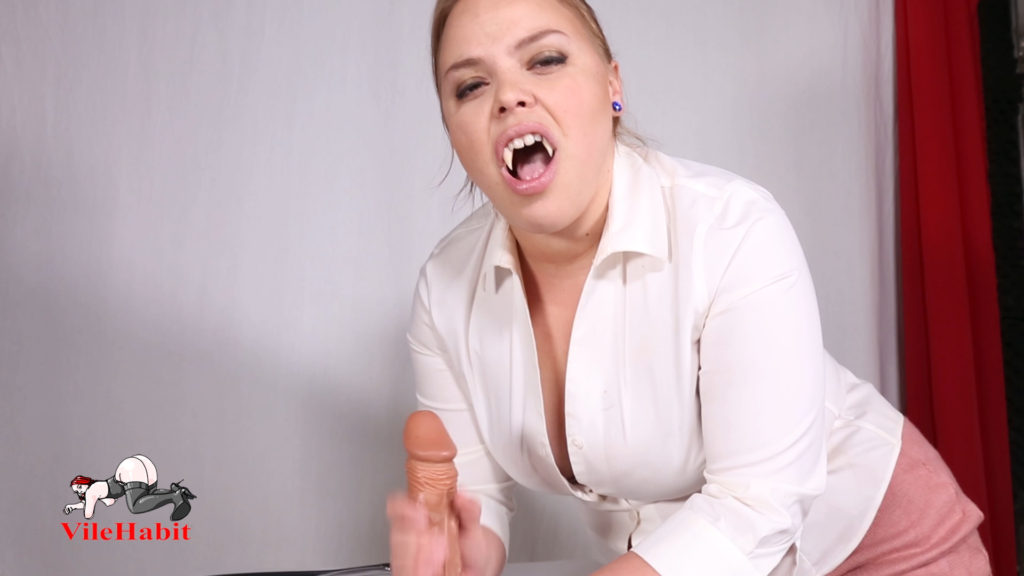 My pick for May in my femdom store is "Eating Hansel and Gretel". I loved the dark Grimm fairy tales growing up, and what started as a kernel of an idea for this clip took its own form as I was getting ready. I enjoy dressing up as different characters a lot, and collect lots of different bits and pieces of makeup and clothing for costumes. Here I'm dressed as a sexy witch, sitting by the fire in her cottage. You are a desperate incestuous brother and sister who sought me out to break the bonds of blood. But you stole from my garden out of hunger, and you, Hansel, are too pushy. You demand that I perform the spell now. Instead I regress you, shrinking you both younger and younger in stages. Once you are babies, I start to feel hungry, and like punishing and torturing you…Features belly fetish, vore, age regression, transformation fetish and more. Such wicked fun!