Do you like discounted fan sites? There are many benefits for those who like to save money, have an easy way to connect with me, and even join me live on cam. It's been a busy year but I finally have time to get back to filming more. I've not stopped filming customs, but now I can take some requests (I only take requests at my own discretion, if it isn't a big project, I'm in the mood, and it comes from a verified buyer or fan site subscriber. If that's you, you can always submit your requests and feedback. If I like it, I may do it!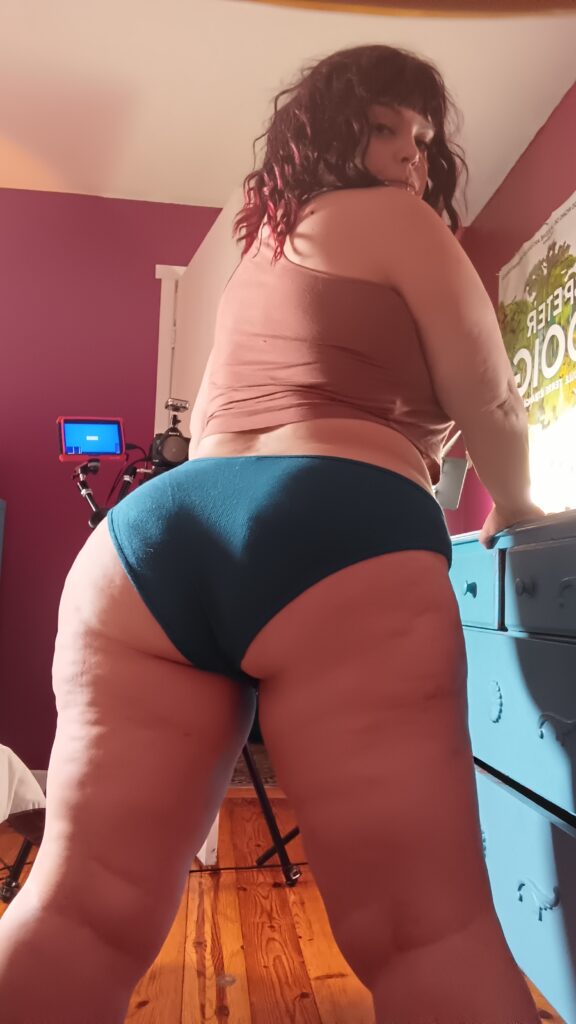 For the summer I have a sale on my Onlyfans. My main fan site is discounted, and it is 20% off. I've been adding new pics and videos regularly, almost every day! Every week I post a full length clip, and I post selfies and sexy photos almost every day. Keep in touch by messaging me, let's get to know each other! My new fibre internet is so fast and awesome, I even started doing livestreams on Onlyfans, and it works great, I hope you can join me sometime and say hello. I will announce when my next livestream is.
In other news, I am getting really active on Loyalfans, another one of my discounted fan sites. It is a bit more permissive than Onlyfans in terms of content and rather more user friendly. I like to have a backup as Onlyfans has considered ceasing to support porn before, and they don't allow anything but the most vanilla of content to be posted there. As a result, my Onlyfans is pretty much just me solo (they are so strict about IDs etc), and I post nudes, lewds, and light fetish and light BDSM. I have a 50% off sale for the next 18 subscribers only Loyalfans, making a subscription to that fan site only $5! I hope you'll come join me on the site you prefer.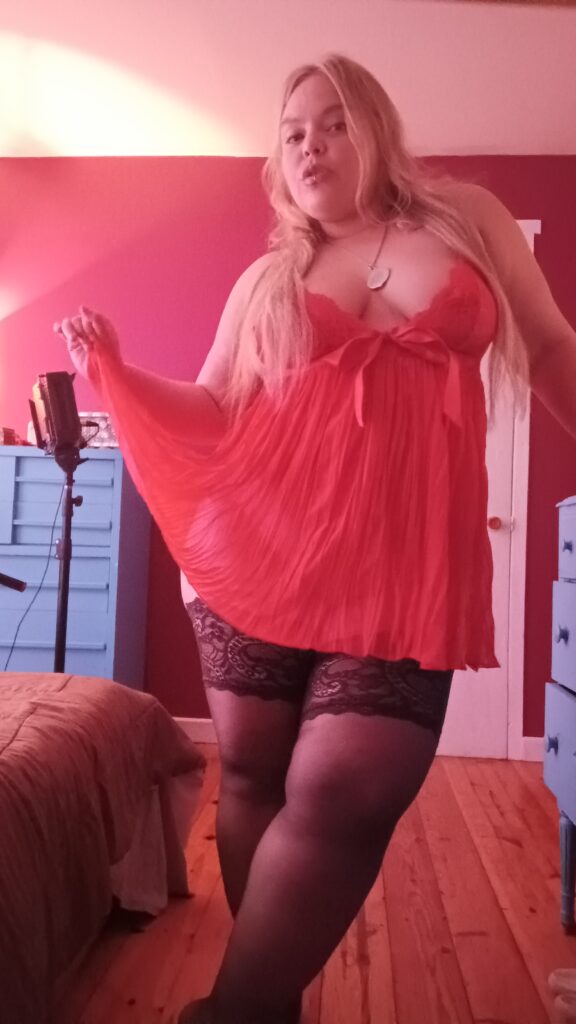 If you got this far, and you're one of the first to respond, you get this free trial link to my Onlyfans as your reward for paying attention! The pics in this post are some of the ones I've posted recently. If you aren't quick enough to snag the free trials, I hope you enjoy one of my discounted fan sites!
How's your summer treating you?

xox Sophia