Don't miss out on these great savings and spoil yourself this Black Friday and Cyber Monday weekend! Did you get my last newsletter with the great deals that are going on on my Onlyfans and Loyalfans? Check the post here!
My Onlyfans subscribers will get the best custom video deal that I will probably EVER offer, so be sure to join and look for that, the offer expires November 27.
You work hard, you deserve some special treats too, and what better way to be decadent than with your favourite fetish porn? Clips4sale is offering up to 20% off orders, and 10% off all orders! I've been making such great new content, come try it out and let me know what you think!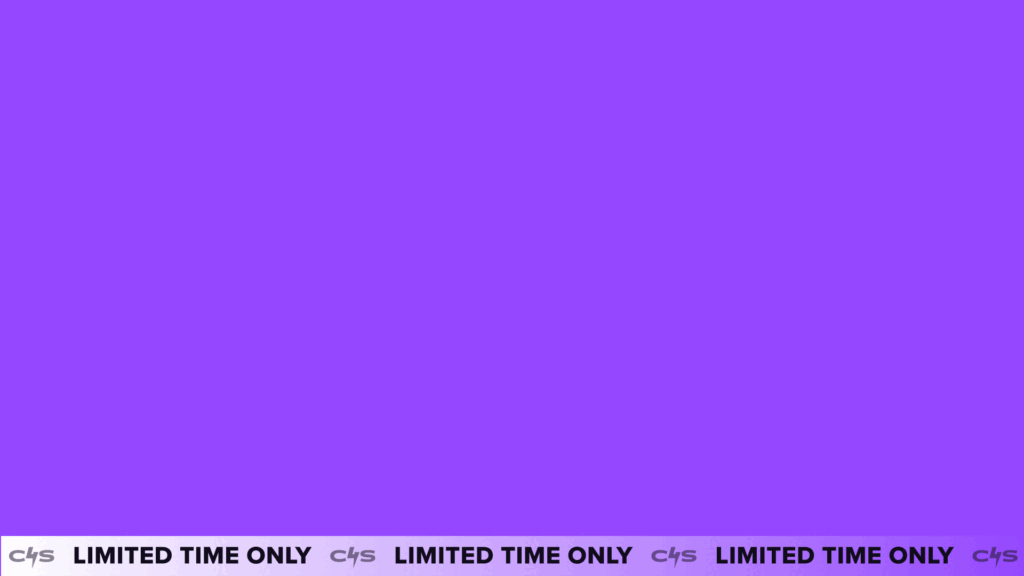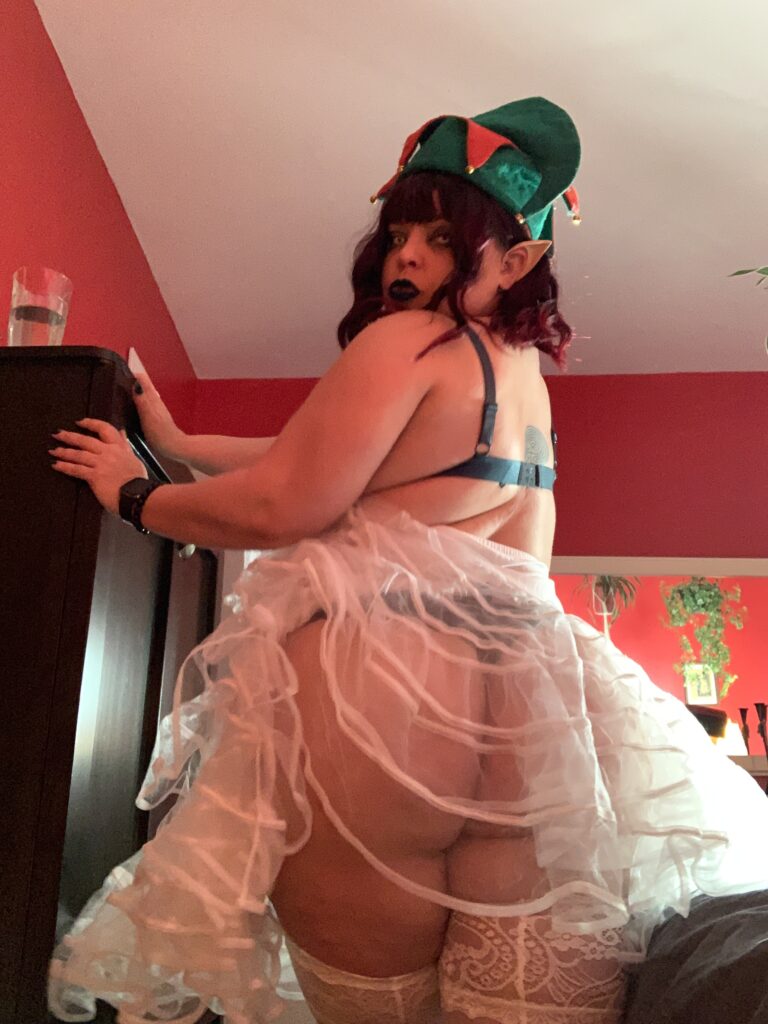 Most of my holiday clips are 50% off on Manyvids! Be sure to check out my store and use the drop down menu to look for sale clips.
Also, Manyvids is offering a special Black Friday sale on clips on November 24 and 25, 10% off on all clips on the site! If you order using my promo code you will save 35% on clips during those two days! I hope you'll feel inspired to binge and also try out some of my festive clips from years past.
I have a promo code for use on my clips, membership, store items (like panties, socks, shoes and more) and MV club, it is the same promo code from my recent email but I increased and extended it! MV Black Friday Promo Code: Sop47192. My promo code expires at the end of Cyber Monday, or November 27, 11:59pm ET.
Happy porn hunting! <3
Sophia