My 50% off sale for Manyvids was a lot of fun, I enjoyed seeing so many people enjoy my content and those sales emails are the best! Binge away, boys and take advantage of over 300 of my clips being half off. Starting November 23 and ending November 27, this sale starts on Black Friday and continues through Cyber Monday. No promo code required, just visit, browse, buy, and blow!
Check out my Manyvids 50% off Black Friday sale!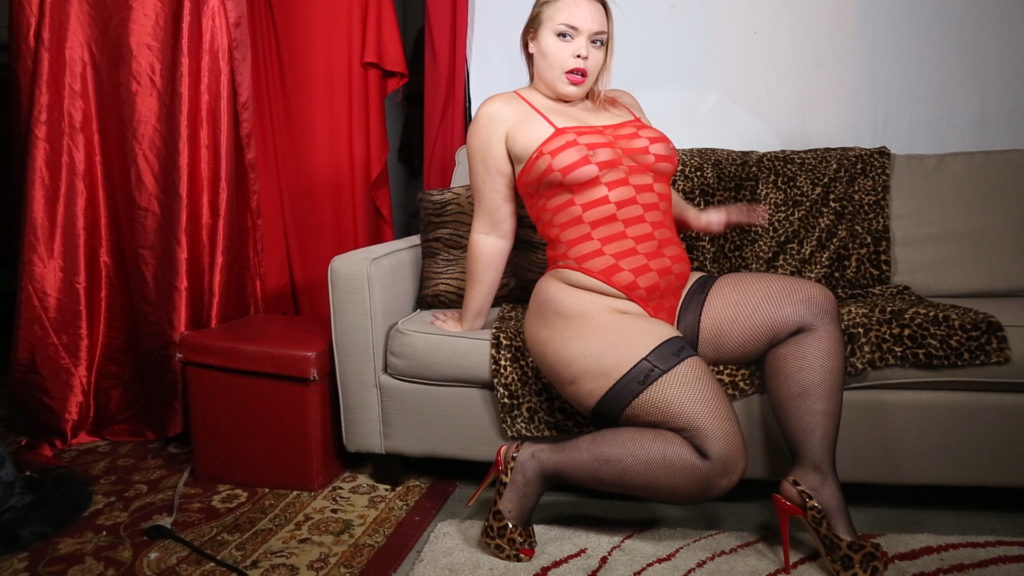 While we're talking about Manyvids, did you know you can subscribe as a member and save a bundle? Over 200 clips available for your enjoyment when you commit to 3 months or more for as little as $18/mo!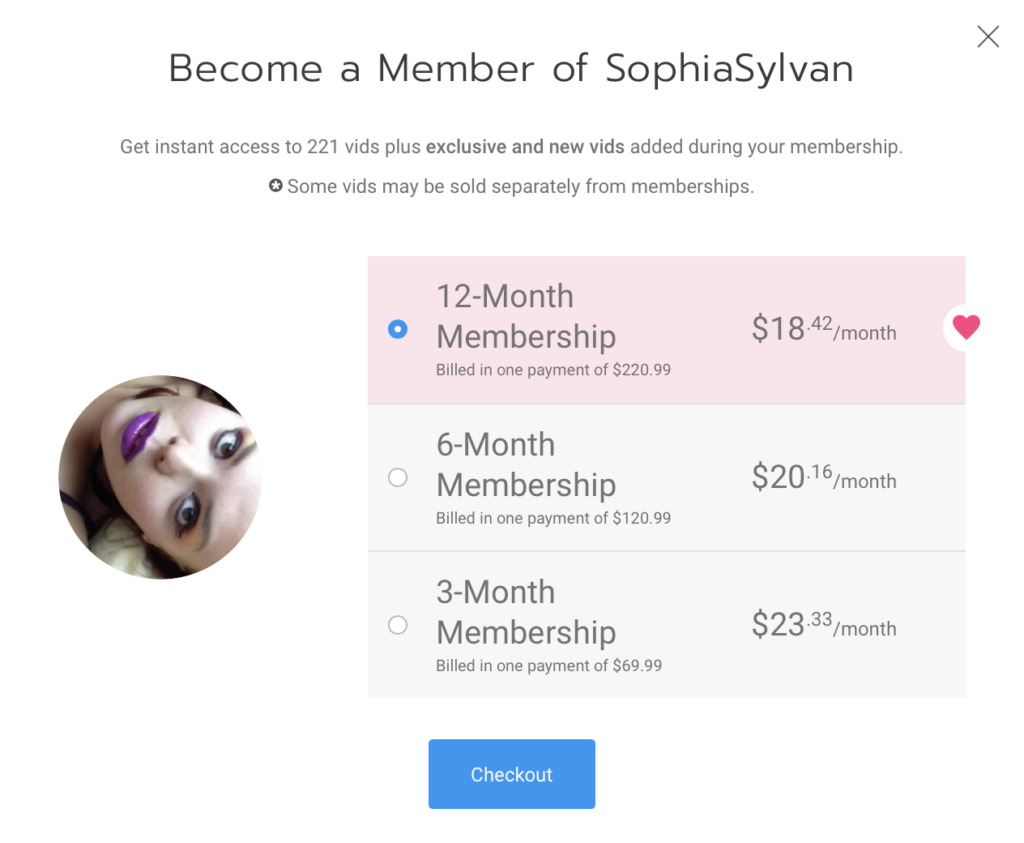 And if you're on a budget check out my MV Crush! I send you pics and short videos to your inbox weekly and it only costs a couple of bucks. Enjoy!