I'm really excited to share with you my exclusive amateur membership site, Switchcraft. This is the brainchild dear to my heart. Here's the scoop behind the name, I'm a switch, meaning that in BDSM I like being on the top and bottom, and I don't mean in missionary, I mean in terms of power exchange. I enjoy being a dominant as much as I enjoy being a submissive. As for the craft, BDSM is always a craft, you are learning, honing your skills and that's what I've been doing in the two decades I've been involved in kink. The play on words is also apt because I'm a witch, I work with magic, I'm interested in the occult, I'm a mystic. So I hope you will take the tour of my new site, and better yet, join up ASAP because I have an exclusive summer offer for you! You can join for as low as $15/mo.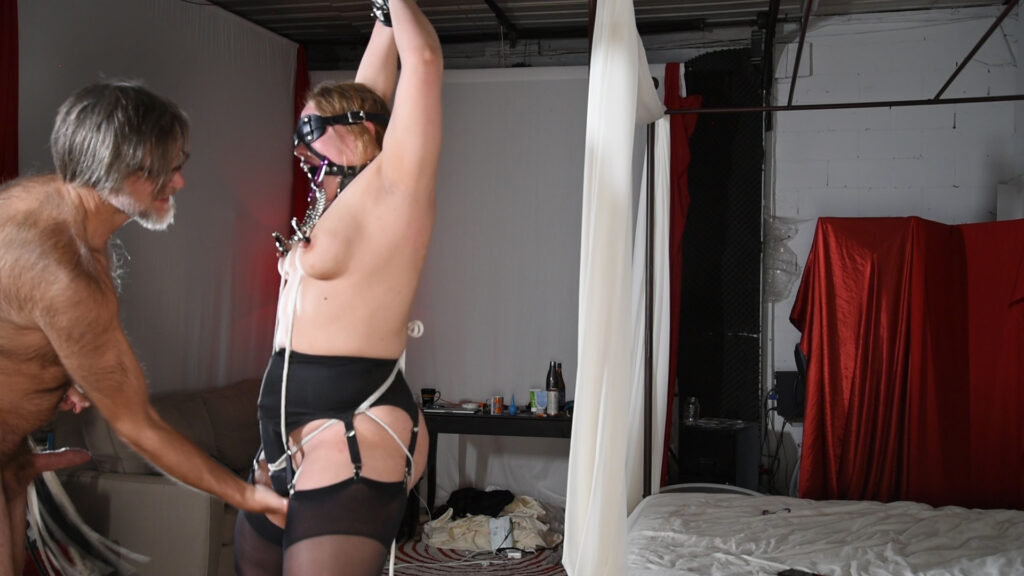 If you're shy to click the link here are the details. I'll update the site with full length, HD (or vintage SD) downloadable videos 3x a week, and one of those updates will either be a photoset or a blog post about my real life sexcapades or filthy fantasies. You'll see me from both sides of the slash, as a domme and as a sub, throughout my long career in amateur porn. There will be some light fetish and masturbation videos too, mostly showing off my vast toy and fetish clothing collection! You'll also see a lot of POV stuff too, since I have a knack for making my viewers feel right at home, like you're here with me! I enjoy connecting like that and hearing from my fans how real my POV work feels. I got good at that from all of my years as a BDSM and fetish webcam performer.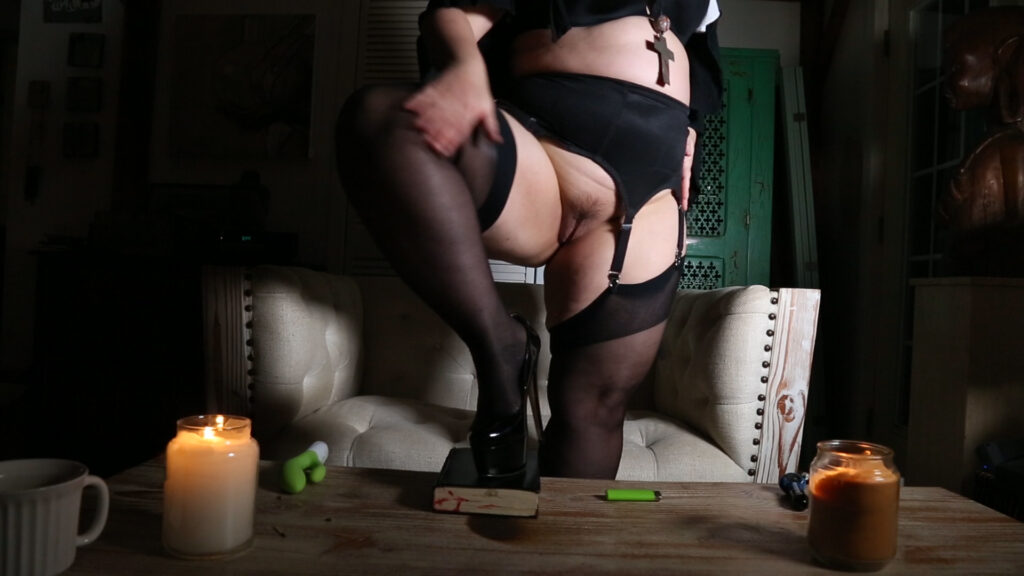 Speaking of webcam performances, I know a lot of my fans miss my cam shows, since you write in often to tell me so! After I get a certain number of fans onboard as subscribers, I will be offering live group shows! So please make haste, take advantage of my steamy summer offering, and join up ASAP. Go here–> Switchcraft.