That's right, I created a new, separate Onlyfans that you can join! I am a BDSM switch, as well as liking regular sex, of course. This means I enjoy playing on the top as well as the bottom, with the right person. So I wanted to give my Femdom side a place to play. It is hard to create the right mood when I mix all my content together.
If you like both my regular slutty self as well as my Femdom dimension, don't worry, Onlyfans is very affordable and you'll be able to join both if you wish! Right now my Femdom Onlyfans is only $7.49 to join, but it will go up to $9.99/mo like my regular Onlyfans once I have a lot of content on it. So take the chance now, and think about subscribing even with the 3, 6, or 12 month package to get a great deal. Check out my Femdom Onlyfans.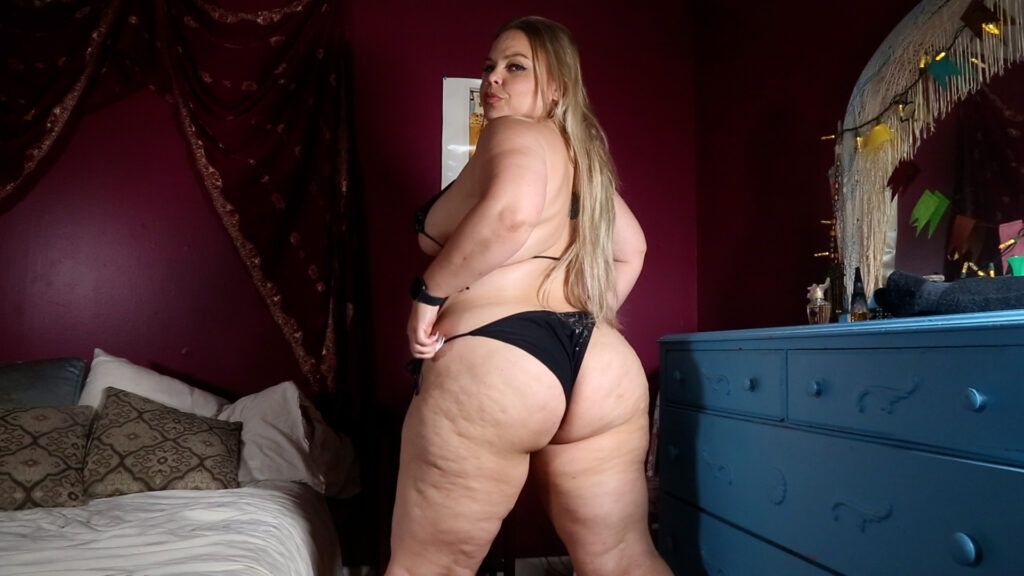 I update both of my Onlyfans pages daily! You get amateur photos of all kinds, the ability to chat with me in the DMs, special deals on custom content, high priority for request videos and messaging, and twice weekly video updates! My video updates are all in high definition now, and they are either typically full length videos like you find on my clip stores, or exclusive vids I shoot just for my Onlyfans subscribers and you won't find anywhere else.
If you love that amateur vibe and the personal touch, you'll love being a member of my Onlyfans. Come play! I have lots planned for you in the future too, just wait and see 😉 Come join my new Femdom Onlyfans today and don't miss out on the great deals and content I have waiting for you.