Hello my dear fans, I am putting my longer clips (12 minutes or longer) on sale for 50% off for one day only. I know many of you love longer videos but the cost can be off-putting and you may not try as many as you want. Many of my longer videos are my best porn that I've made, so I want you to be sure to see them! I want to end September on a good note, I've been sick with Covid and not able to release as much new content as I wanted to for the big Clips4sale promotion, so I'm doing my own little promo.
Visit my Manyvids store here and use the drop down menu to search for videos on sale!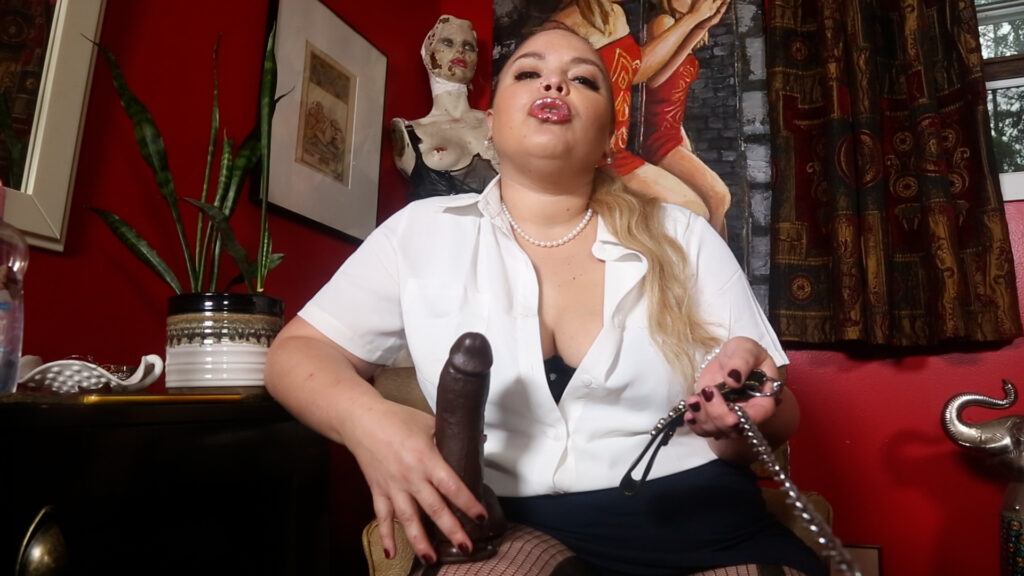 I hope you'll take advantage and really browse my Manyvids store! I add new videos there every day, and as that site is a little bit more permissive, you will find some of my videos that other sites deleted there, and some uncut videos that were censored on Clips4sale. The sale ends October 7th, so be sure to check it out and you'll need not feel any buyer's remorse about having a little binge.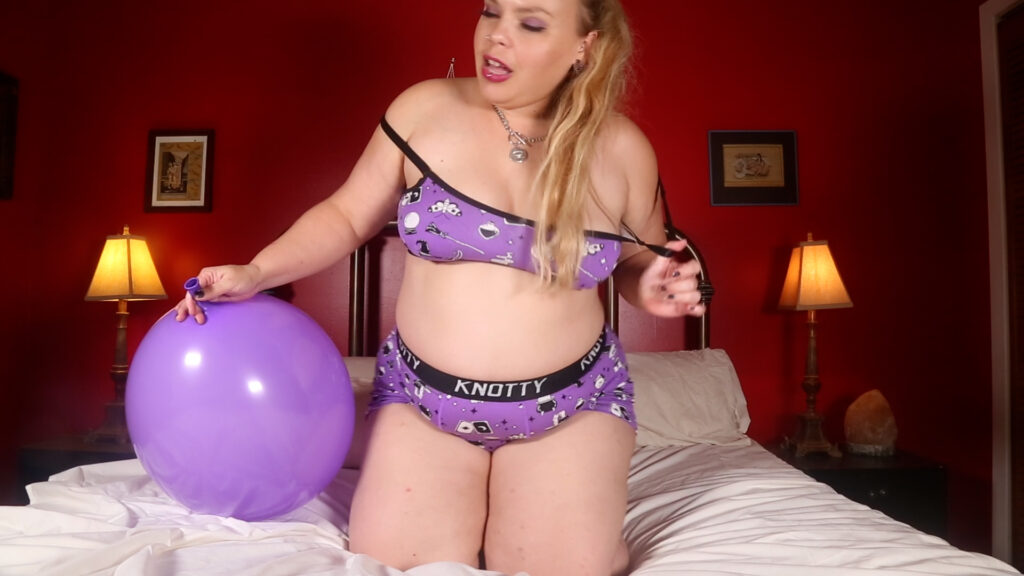 I've added many categories of clips to the sale and I will add more in the days to come. You will find femdom POV, executrix, giantess, balloons, jerk off instruction, guy-girl, girl-girl, lesbian domination, roleplay, hairy, latex, smoking, taboo, daddy's girl, bdsm, pantyhose, panty fetish, breast expansion, bondage, roleplay, mask fetish, and so much more!