October is one of my favourite months of the year, being as it contains both my birthday and Halloween! I adore the crisp, colourful days of autumn and the excitement of dressing up and creepy sexiness of All Hallow's Eve. To me, this time of year is peak happiness and pleasure! In honour of my favourite month, I went all in and made lots of seasonal clips.
My favourite Halloween clip of the season was probably The Objectifier Becomes the Object. I enjoyed the role-play, my velvet and fishnet outfit with the large black curls, and the return to the transformation fetish role-play. It was fun to get revenge on a man who got too much of a good thing and tried to undo a spell. You objectified a woman by using my love spell to turn her into her toy and reject her? See what it feels like, and become my seat, then my dildo and it ends by me squirting on you and throwing you into the garbage.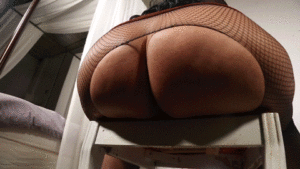 The fan favourite was a Halloween clip called Hansel's Horny, a vore and erotic magic fantasy clip. You are Hansel, a horny sex addict come for a spell and a fuck from the town witch. I decide to restore your innocence, and regress you in age over and over until you are a tasty little baby. These special veneer fangs are truly sinister, coming to sharp little points like shark's teeth! This video will please belly fetishists and erotic magic lovers as well. This costume and setting really did it for me! I tried hard to make the actual POV eating process genuinely scary and as authentic and intense as I could make it. 12 minutes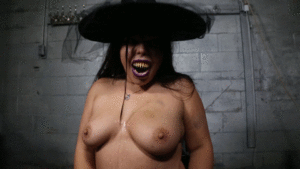 The fan favourite clip of the month in my fetish store was Pooting For You, a custom video. Now, let it be known that guys like all kinds of words for sexy actions and bodies, and the fart fetish is no different! This clip contains no actual farting, I talk about it and tease you with my big bubble butt. This custom includes a JOI countdown, me in a lace white thong and making fart faces, and lots of varied poses. I think my ass looked particularly good in this outfit! 5 minutes.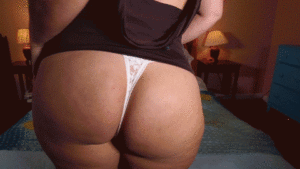 My favourite fetish store October clip was Schoolgirl Crush, a custom video where I play a young girl in kilt and socks who has a massive crush on you, and sends you a masturbation video to try to seduce you. I enjoyed the authentic, shy but slutty flirting and I came twice in this, squirting cream around my favourite toy. 9 minutes