To celebrate Father's Day, I thought I would share some of my favourite past taboo Daddy's girl clips for you to revisit and enjoy! This one is called Daddy's Girl in Purple Pantyhose, and while that is self explanatory, the masturbation and POV sex scenes you'll have to see for yourself! Full of sexiness and sweetness for your inner Daddy.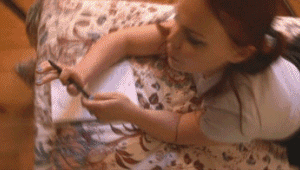 You're really not going to want to miss Daddy's Little Girl is Naughty if you like traditional  spanking scenes and panties! Watch my big butt get spanked over Daddy's knee for making dirty drawings and not wearing the white fullback cotton panties I'm supposed to. My ass gets nice and rosy.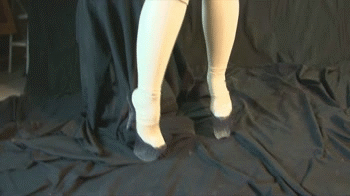 Daddy's Little Latex Schoolgirl is something different and a blast from the past! I'm looking hot in tall latex socks, rubber kilt and white corset-style button up top. Won't you be my Daddy? Watch me be super cute sucking on a huge lollipop then take an even huger dildo in my little sweet, shaved puss.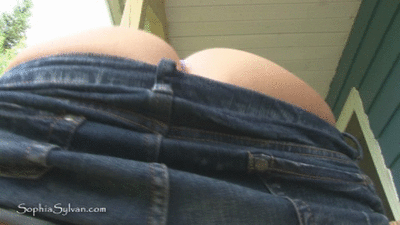 This one is super cute and summery! Daddy gets teased by my butt in denim cutoffs on the porch. Daddy's Cutoff Tease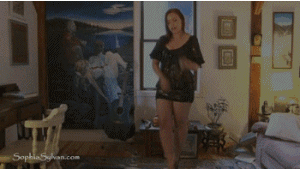 Here's another guy/girl spanking scene, including blackmail, age play, lots of role-play and more! A good hard spanking for sure! This was a custom. The Punishment Fits the Crime