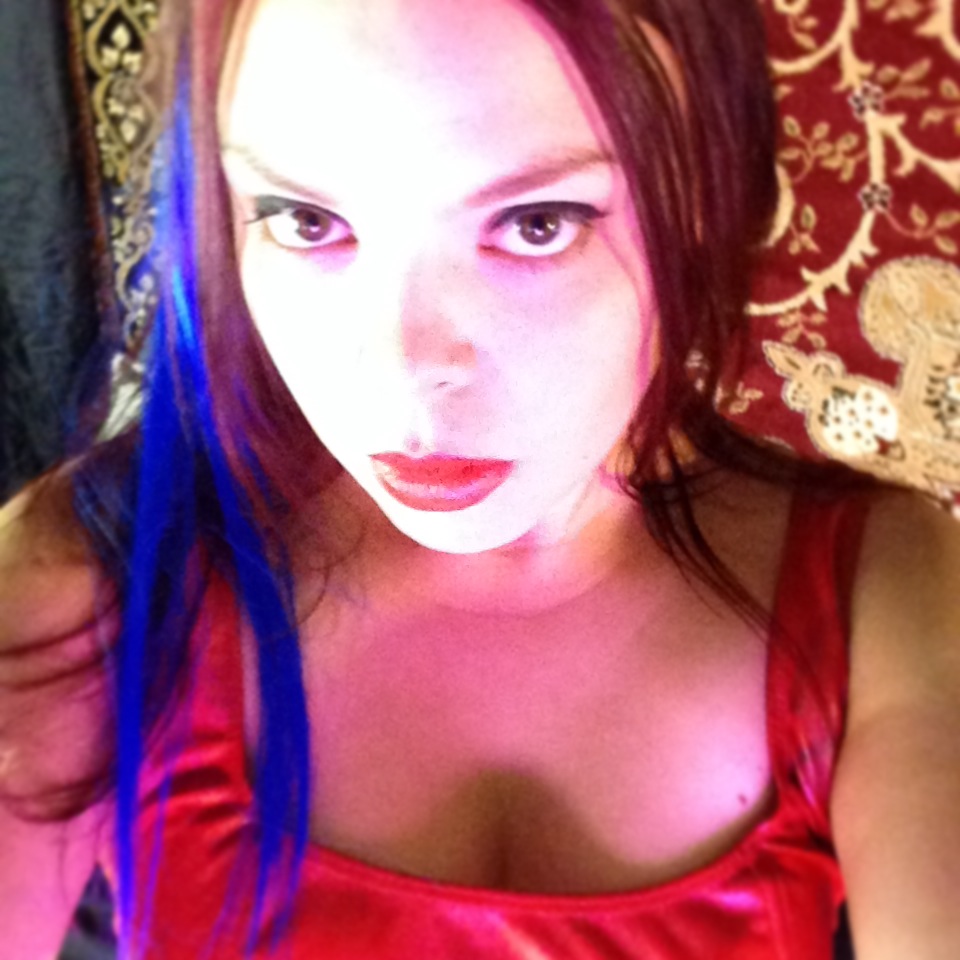 Hi guys! I wanted to officially announce that I am back to performing on webcam, and I would be happy to entertain respectful gentleman (of course you're encouraged to be wicked and naughty in play, as long as you consider my limits!) in a variety of ways for the foreseeable future! I heard a lot of feedback that you missed me on cam, and while I am open to appearing on Streamate and you may catch me when I make an appearance by appointment, I won't be there much. I prefer to dedicate our time to each other by making a rendez-vous, so email me what kind of show interests you and the time and day that you are looking for.
My rates are $4/min, or $40 for 10 minutes, $80 for 20, and you get discounts for longer shows! 30 min cumshaws are $100, and 45 minutes are only $150, while 1 hour is $200! All rates are calculated in USD, and you may pay via my secure, discreet webpage. I am unable to accept payments any other way, I do not take Paypal or Amazon gift cards because that is against their Terms of Service.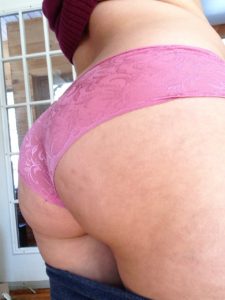 Interests:
Femdom of all kinds, almost all fetishes (feel free to ask!), expert teasing, outfits, JOI, masturbation shows, submission/bondage, light/moderate pain play, dirty talk, hanging out, laughing, watching you on cam, having fun and getting to know each other.
Limits:
I only offer rough blowjobs, anal play, and submission to VERY respectful and quality gentlemen. You must be known and understanding of my limits or I will not take or continue the show. If you want to do humiliation or edge play you need to clear it with me before the session.
No puke, bloodsports, pee drinking, fart stuff, poop stuff, facestuffing, degradation/humiliation about my intelligence or appearance, talking about children (age play, where you and I are the actors, is fun for me) or fisting. I might be missing something, but feel free to ask.