Manyvids is offering a discount on custom videos–off their cut only–so I get paid my same rate as usual. This is a three day flash sale, so get your inquiries in quickly!
The sale is 10% off, and I never discount my customs anymore (they tend to be a lot of work, and I will be raising my rate by $1 next year to help account for inflation).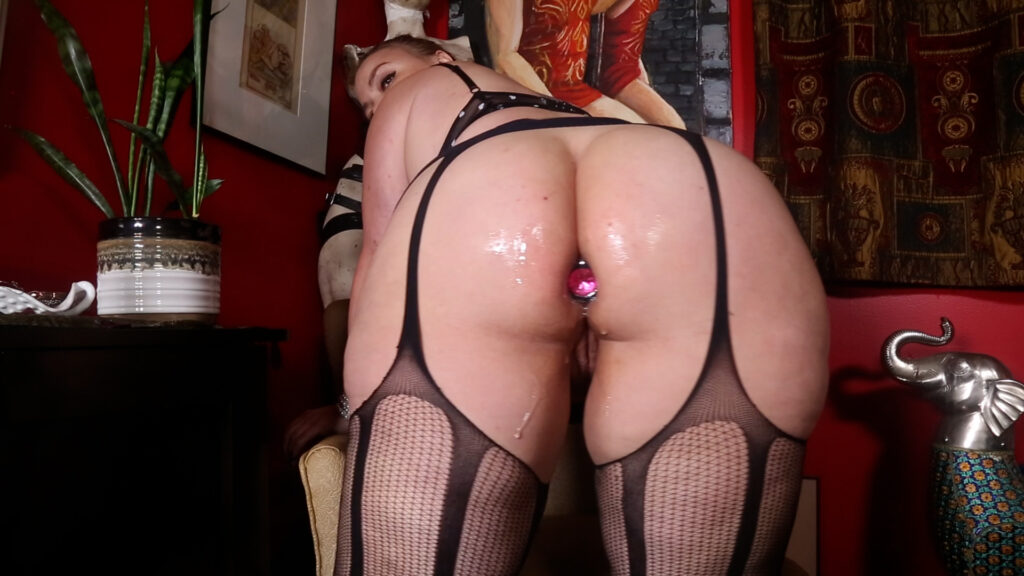 So do get your customs in ASAP! I really enjoy making customs for you, from the creativity that I can bring to your ideas, to making someone's fetish fantasies come true, to knowing that you will probably enjoy it over and over again and have it as part of your treasured collection. It is the best! I love how when I make customs I learn so much about other fetishes and kinks through exploring them through your eyes. Here are some screenshots of various customs I've done recently.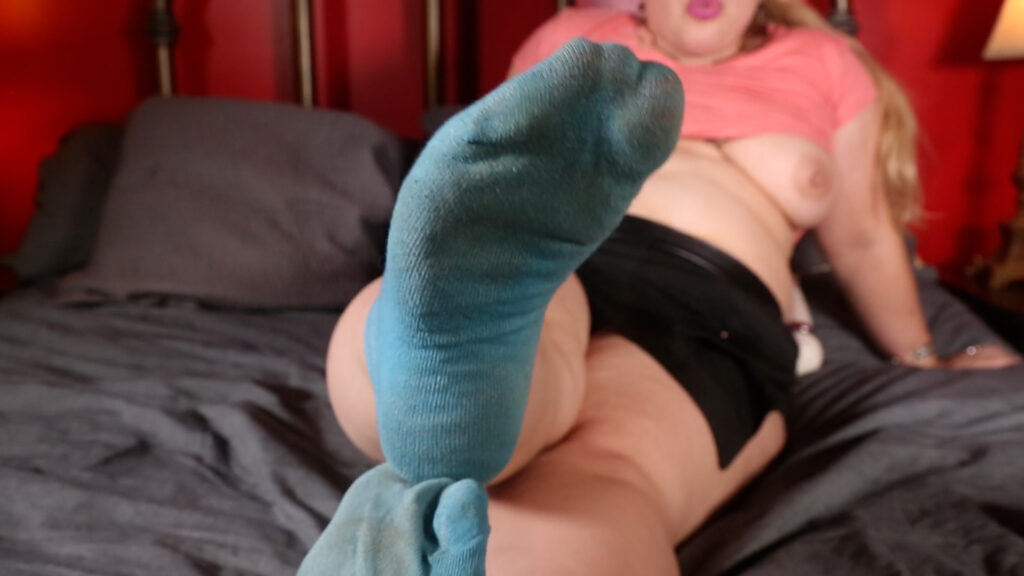 Be sure to get your custom request in by August 31! Exclusivity options as well as other add ons like rush delivery are all part of the sale. My usual custom video turnaround is 1-3 weeks, depending on how many orders I have, how busy I am generally, and how complicated your request is. Other factors that could delay your custom are if you have an outfit our prop request that I don't have, so if you have needs in that regard, reach out!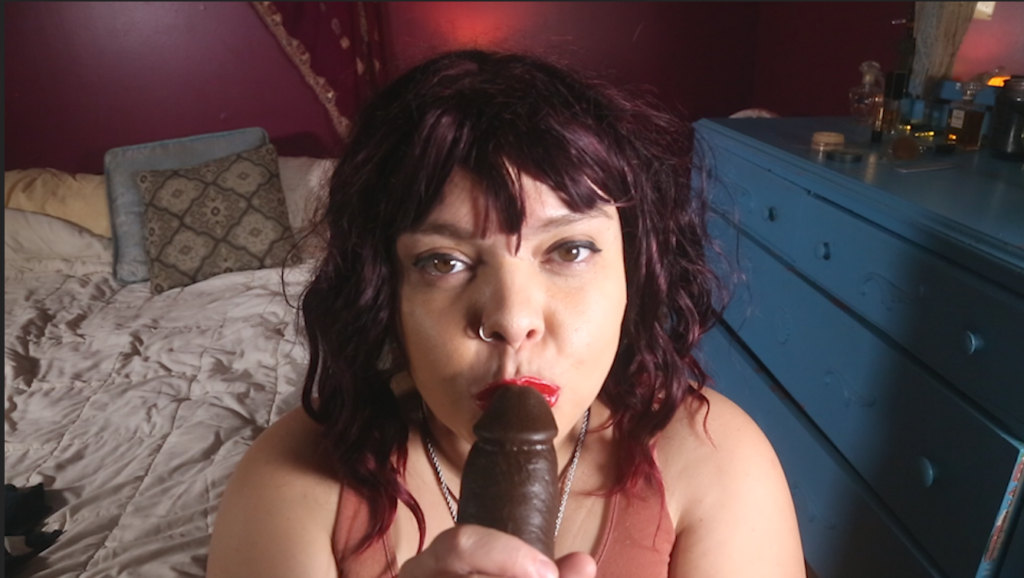 I'm open to many kinds of customs, browsing my clip stores will give you an idea of what I do, but you're always welcome to inquire. I enjoy trying new things and discovering more together. Generally my specialities are BDSM (domme or sub), fetishes, and roleplay, but I also love to tease, use toys, and do POV sex. I'm mostly focusing on solo content these days, but partnered content is a possibility for some ideas, email me to find out more. sophiasylvan at gmail dot com.