Hello lovers and devils! Happy September! I am about to start a road trip for the long weekend but I wanted to reach out to tell you about a special promotion close to my heart. I've been a model on Clips4sale for well over a decade, and they are celebrating their 20th anniversary this month. As such, they are rewarding their studios with a 120% promotion on clip sales, which means that I will get more than the full clip sale, I will receive 20% more, so double my usual cut! This goes for all studios on clips4sale, but you must use our links from social media, our blogs, or our websites for us to receive this.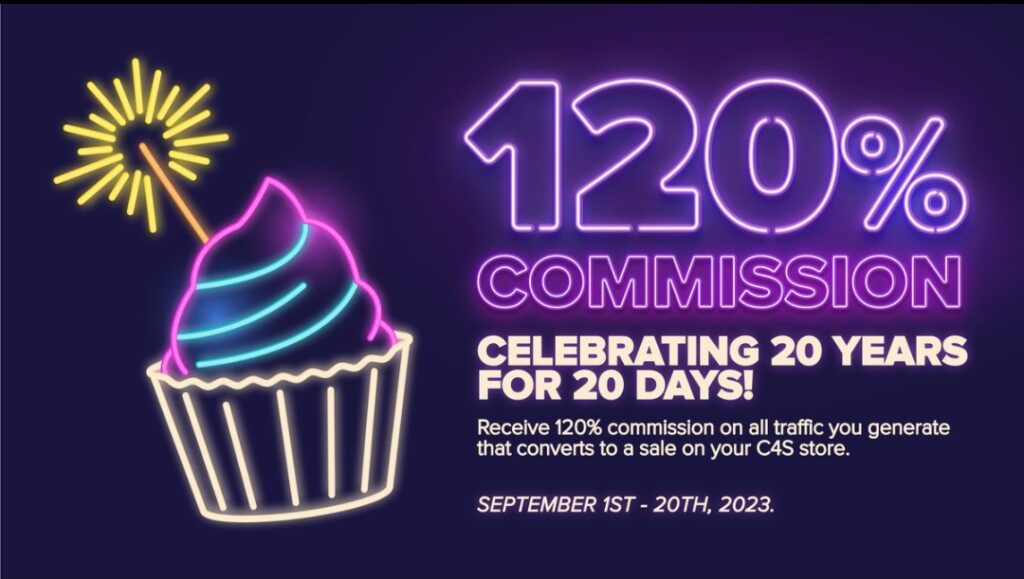 I would like to encourage you to visit my store, see the beautiful new layout of the site and my store pages, and see what appeals to you to buy between now and September 20th while the promotion lasts. I will be uploading lots of fresh stuff, including my most popular types of videos! Follow me on Twitter or Pornhub to get some hot XXX trailers and sneak peaks! If you purchase a clip or multiple clips I will send you some personalized treats, including photos, photosets, discounts, free videos, and free trials to my subscription sites! So don't be shy to reach out. I appreciate you and your interest in my content, and by the way, my inbox is always open to feedback, thoughts, and even requests. I take simple requests from supporting fans and subscribers.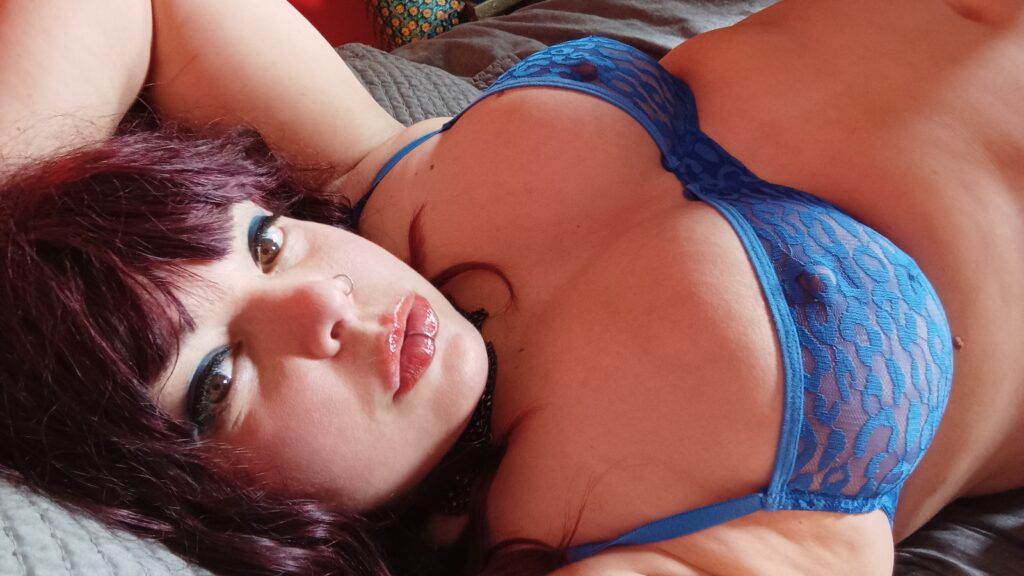 Things to note for the new site, take your time learning how the new site works, it is pretty visual and intuitive but I think the search function may be better in some ways than before. For my own studio pages, note on the left, you will find icons for my personal email, my homepage, my Twitter and my new Instagram! Make a secret account and follow me 😉 Also you can follow studios & models now on Clips4sale, and it will show you a digest of your favourites when you go to that part of the site when you are logged in. It is a good way not to lose track of the best videos! Also note under those connection icons there is a selection of my other Clips4sale stores, where you will find lots of archived goodies!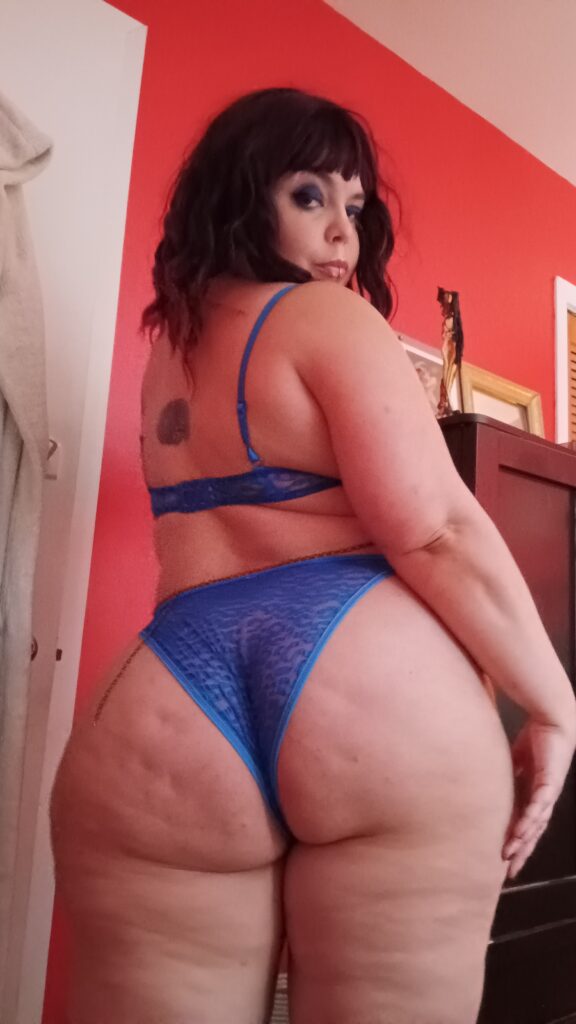 Do you like my new lingerie? You can find all my sexy selfies and daily content over at my VIP Onlyfans, and check out my Free Onlyfans for teasers 😉
All the best,
Sophia Sylvan