My best-selling fandom clip for march was indisputably "Pegging for a Prickpig." I don't know if it was the killer outfit–latex leggings paired with stilettos, a tight white T-shirt and a motorcycle jacket–or my massive, veiny pink strap-on, or even the deviant alliteration of the title, but it sure was popular. Check it out!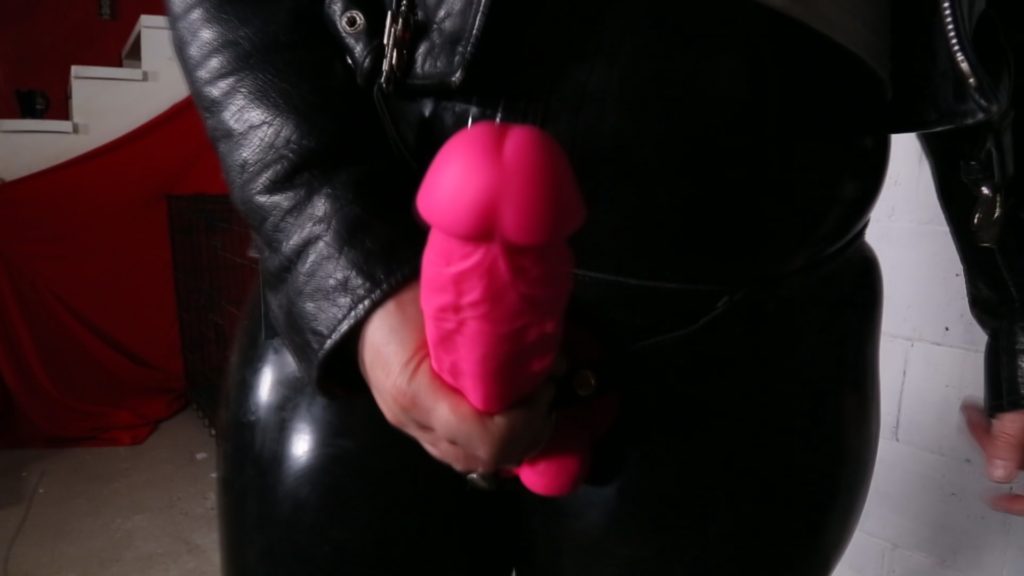 My pick for March in my femdom store was "Good Cop, Bad Cop". It is my favourite because of the mindfuck element, and how I got to play two characters, one seductive, one sadistic. Both teamed up (without you realizing) to extract information from you while you are in custody.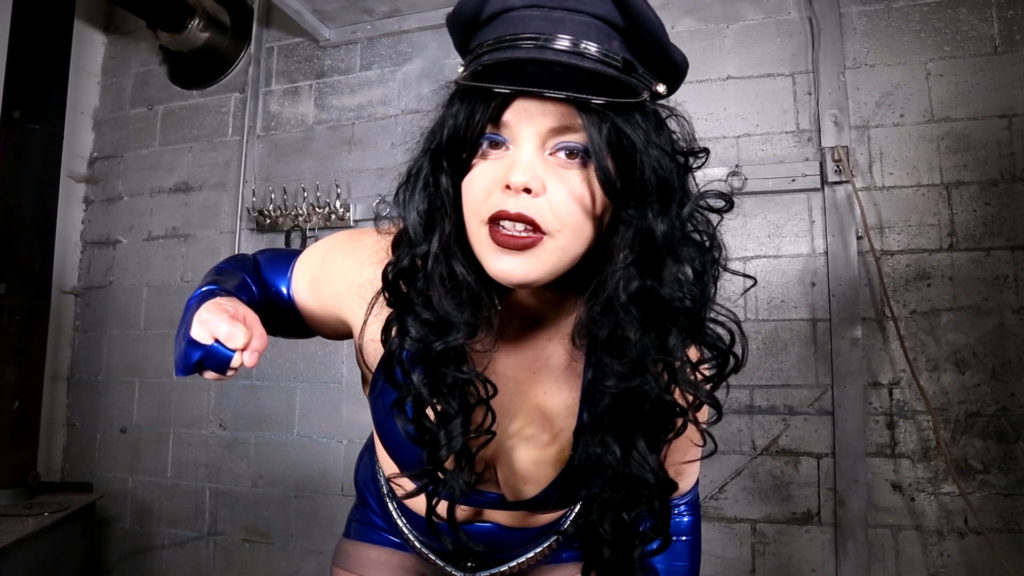 My best-selling fetish clip for March was "Scuba Slutting in Latex 2". You guys sure do seem to love me in latex! This one was hot because it combined one of my favourite rubber outfits with flippers, vintage scuba mask, toys, orgasms and a regulator!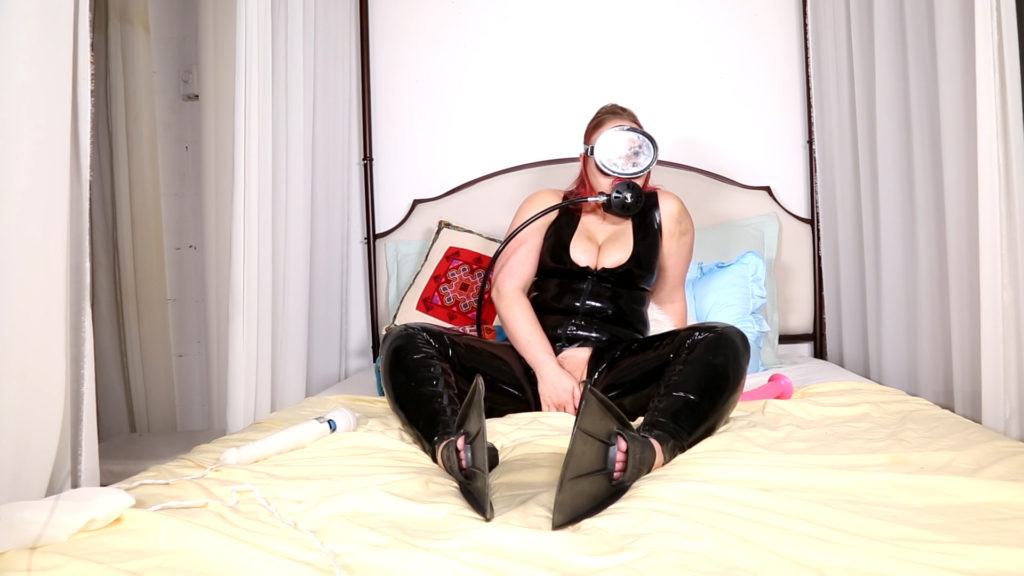 My underdog clip for the month was "Brought to the Brink" an extended jerk off instruction clip where I was wearing one of my favourite lingerie sets. Deep purple French lace and stockings, explicit, detailed instructions and tease, striptease and mutual masturbation, what's not to love? Edge yourself for me, and cum harder.