Surprise, surprise, my top-selling femdom clip for July was a sneeze clip! I haven't done a sneezing domination clip, but I had my medical set up (nothing extravagant, just enough to get your imagination working). I played a doctor getting revenge on an inconsiderate, arrogant patient by tying him up and sneezing all over him! This clip is shot in POV and you can see the snot hitting the lens.
The Doctor's Revenge, 10 minutes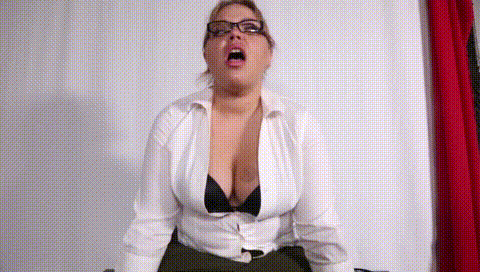 Underdog of the month:  An audio experience in ass worship, and when I say worship, I mean it! This blasphemy clip makes you bow down to the Church of my ass, and submit. You also are instructed to rub your cock and balls on the bible, and let your spit from eating my ass drool down on its "holy" pages. You'll love blaspheming the bible with me.
The Church of Sophia, mp3. 14 minutes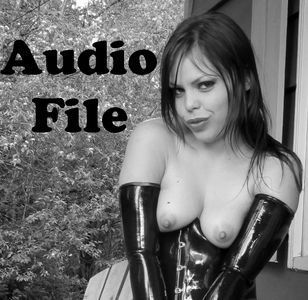 Now onto the picks of the month in my fetish store. I'm always pleased when one of my best-sellers is one of my favourites as well, and "I'm a Bitch 2" was a long-awaited sequel. My submissive side doesn't often get a chance to come out in clips, since it's harder to film than femdom POV. But I really enjoy clips that highlight magic transformation, and in this clip, it is a gift from my boyfriend that turns me into a horny puppy girl! Highlights: the slow transformation paired with BDSM gear–including a cage!– and brief interludes into my normal self and back and forth into the horny bitch, and the difficulty with which I get in my huge puppy tail buttplug!
I'm a Bitch 2, 11 minutes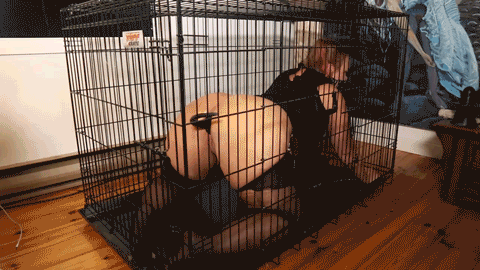 The underdog of the month for my fetish store is one I thought would do better than it did. Fauxcest is so popular right now, don't you guys want to fuck mommy's ass? I go through a role-play where I encourage you to fuck mommy's ass, and I use a toy. The style is kind of how I would do camshows. It isn't true POV, instead you see from the third person and imagine the dildo is you. I use a big toy on my tight ass, check it out!
Mommy's Anal Virgin, 10 minutes