Katy Churchill and I shot some hot videos a couple of years ago, and she's coming back to my area again! We're available to shoot custom porn for you on August 1 and 2, so get your orders and inquiries in ASAP. I included some gifs from our most popular clips that we filmed together. Enjoy!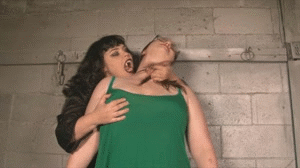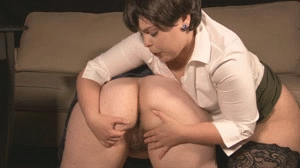 Katy and I are both bisexual, and kink and fetish-friendly. Give me a brief summary of your custom video idea and I will get back to you as soon as possible. Customs with Katy are $20/min this time as a special deal! Girl-girl customs are lots of fun so we hope to get several orders. We'll be shooting in a hotel during an adult industry convention. We're also excellent role-players and open to taboo, lesbian sex of pretty much every kind, BDSM and more.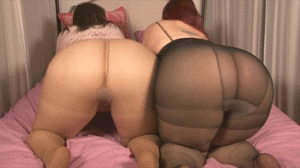 Check out my custom video FAQ.
Ready to submit your inquiry and check out the payment page? Go here.