Hey guys, I'm planning to start blogging on here regularly, I always have a lot to say and share, but usually Twitter is my go-to for that. However, that's far from ideal these days with the crackdown on porn and sex work on the internet and a lot of my content gets lost. Here I'm totally in control though, and I can post whatever I want!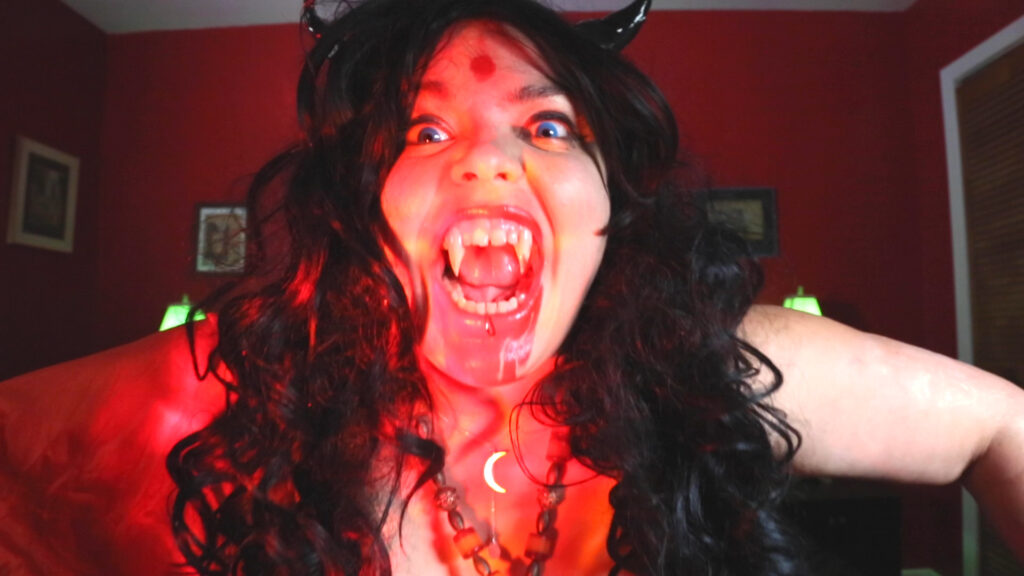 October is my favourite time of year, partly because my birthday is October 18, and also because I love costumes, and I adore Halloween. I always love shooting role-play and spooky porn, and I really go all out. By the way, if you would like to send me a belated birthday gift, you can send an amazon gift card to [email protected] or check out my amazon.ca or amazon.com wish lists. You can also email me to get my mailing address so you can send me anything your heart desires.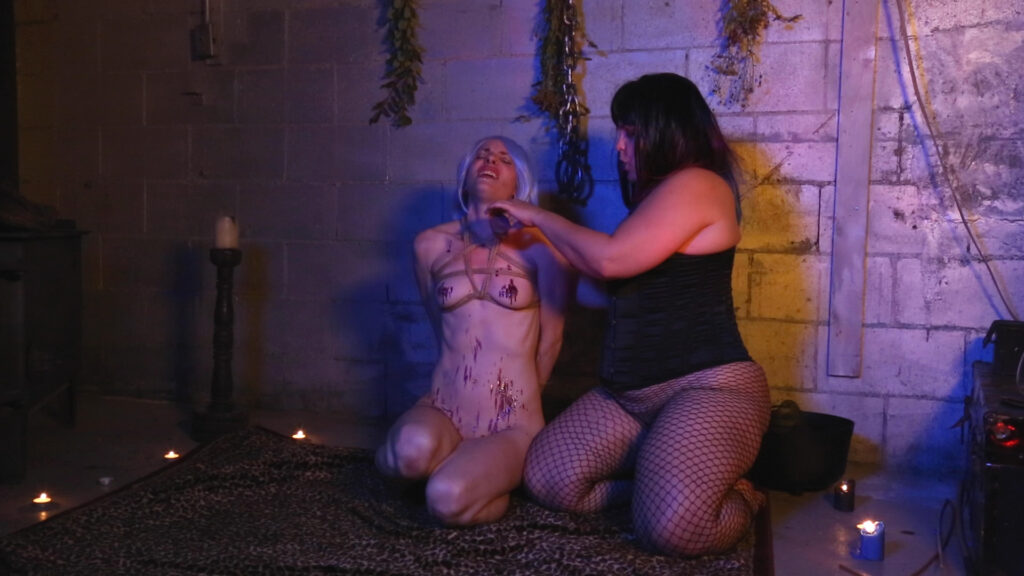 Some more news is that I've had a little French submissive secret under wraps for a while now. I met Hecate on Tinder last year and we've been playing privately together for several months. She is brand new to porn and working on her own unique artistic clipstore, and we've been filming some awesome stuff together. Be sure to check out The Sacrifice 1 and The Sacrifice 2 for her very first porno, where we play two witches, High Priestess and initiate, who perform a painful, sensual sex ritual in order to work their magic. Spoiler alert: we are witches and we really do this kind of thing 😉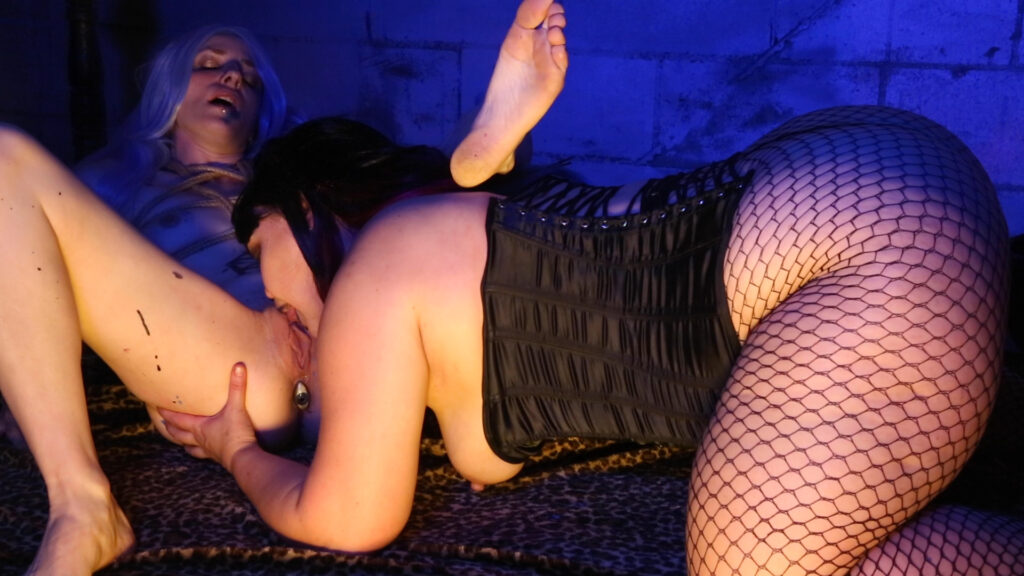 Hecate has an adorable French accent, she's very new to BDSM and very curious to try everything. She's very submissive, slutty and willing, and we are available for customs. Check out my custom video FAQ for details.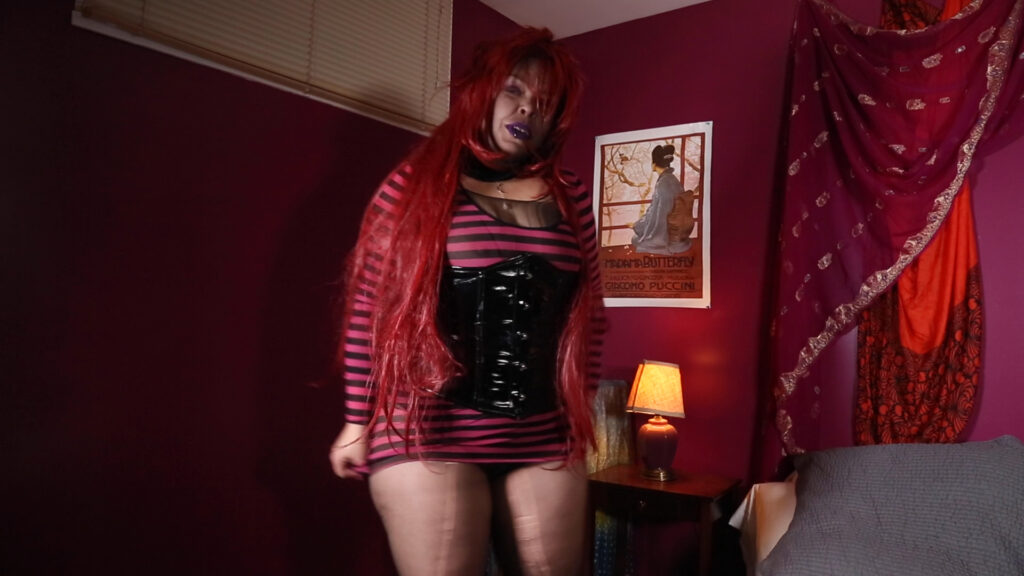 And don't forget to check out my new OnlyFans page, it is the only place I currently have a membership site, and I update a couple of times a week, exclusive content from my personal sex life, behind the scenes pics and vids, selfies, and full length fetish and kink clips for mobile phones, and it is only $10/ month! You can also chat with me and send pics via their direct message system. It's the greatest deal on a membership site I've ever offered.