Hey all! Back for another summer clip roundup. Your most favourite femdom clip of mine for the month was "Vampire Queen vs. Mother Superior", and it was lots of fun to perform. It had some of my favourite role-play and fetish elements, including latex, blasphemy, vampire and lesbian domination. I wore a nun's outfit and fucked a cross, so that means I was a happy lady 😉 A fan got me new contact lenses for this one, zombie white ones, and they really stood out especially paired with the ice blue lipstick, it looked really ghoulish and sexy scary.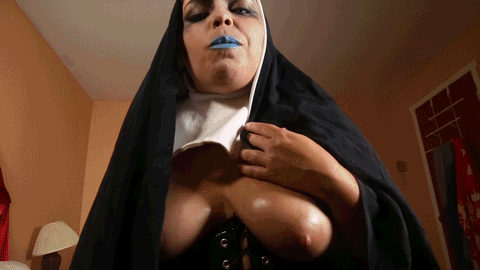 In early August I got together to shoot some porn with Katy Churchill and this underdog is one of the results. Not sure why you guys weren't scooping it up in droves, as it has some favourite fetishes in it, including our big butts, rubber fetish, ass smothering and not one but TWO evil executrixes/femme fatales. Perhaps you were just on holiday! Anyway, here's your reminder, go grab it and go grab yourself! Latex to Die For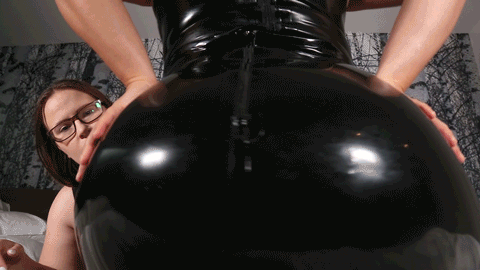 Your favourite clip of the month for my fetish store was….dun dun dun…a sneeze clip! Surprise surprise! 😉 You enjoyed my GFE appearance, my masturbatory riding on my vibe and pillow, and of course, my constantly sneezing nose paired with extravagant hankie nose blowing, I guess? It was pretty cute, I must admit, paired with a sexy strip tease and my trying to cum while I kept sneezing! Check out Wet n Wild Ride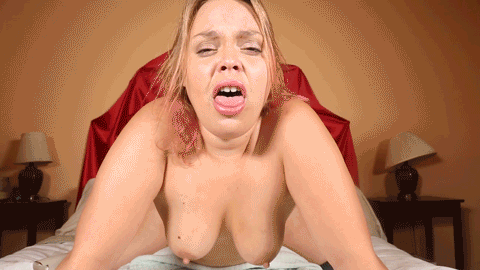 Maybe it's about the creative collaboration, or the fact that someone else does the legwork and comes up with the idea, but often my favourite videos and yours too, are custom productions. This was the case with Doppelgänger Domme, where I play a slutty schoolgirl who is dominated by her own reflection. Her mirror image calls her out on her trashy behaviour and way of dressing, and makes her submit and masturbate. Really hot and creative!