Just a brief note, guys, to update you about some issues with my clip sites. Please DO NOT purchase my content from Kinkbomb anymore. I've been working for them since 2011 but they lost their payment processor a couple of years ago and have been having trouble paying models, and their support is poor, and sketchy. They stopped replying to my requests for payment and owe me several hundred dollars. On the admin page of their website, they say they are offering models 90% payout to "help" with difficulties studios may be experiencing in the pandemic. Yet instead of paying out their performers, they keep 100%. Sounds like a scam to me, very shady and evil. AVOID.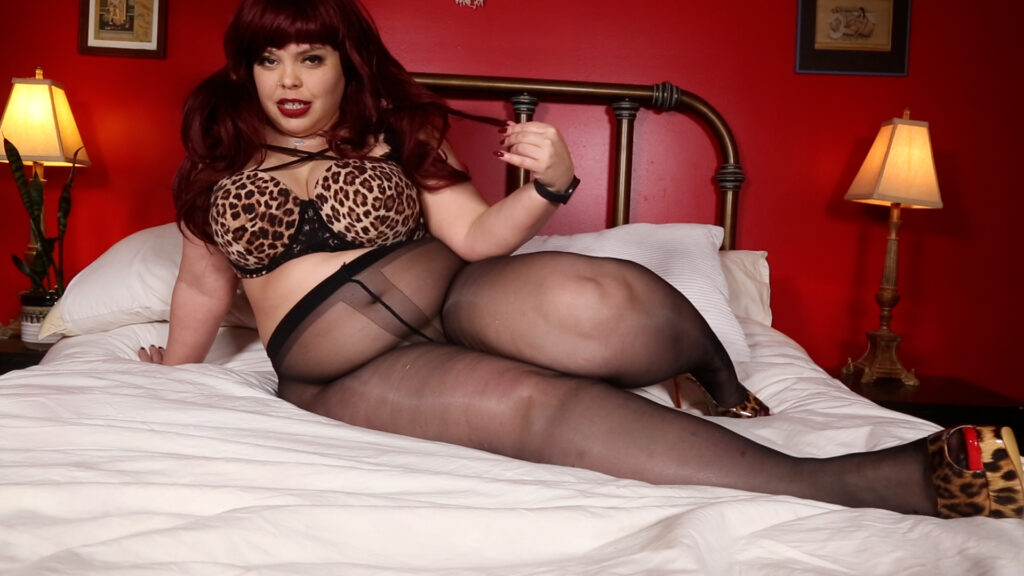 A site I've been working with even longer, since 2005 or so, Clips4sale, on the other hand, has great support and has always reliably paid me. I highly recommend them to performers and customers alike. All sites can experience technical difficulties, and there was an issue with many of my clips in recent months (perhaps longer) not showing up in category pages. It seems to be fixed now, but if you ever want to check out what I'm doing, please just go to my clip stores directly.
My fetish clips4sale store and my femdom clips4sale store.