Hey guys! I've had a lot going on, but I've had a 50% off sale on my Manyvids clip store for a few weeks now due to me breaking my leg in March (while having sexytime with my girl submissive–freak domination accident that I talk about in one of my cast videos How I Broke My Ankle)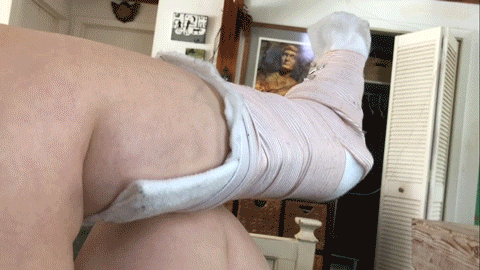 I can't film as normal, as my porn studio was also shut down due to major snowfall taking out the electricity and part of the roof. All I've been able to film are basic customs and cast clips shot with my iPhone! The quality is pretty good and I've been enjoying the down and dirty amateur style and how I can film really quickly using natural light. It's been good to take a break from shoots that take 4 hours to prep for!
Since I've been working less, I'm not making as much as usual, so take advantage of my 50% off Manyvids sale, it will continue until I am free of this cast.
Check out my 50% off Sale at ManyVids. It includes almost all of my videos, except my latest releases and my new guy-girl porn.
And if you have a cast fetish, strike while the iron is hot and get your custom or requests in ASAP! I'm now in a SWLC walking cast and I still have my crutches if you're into that. It might come off in less than a week. Fingers crossed!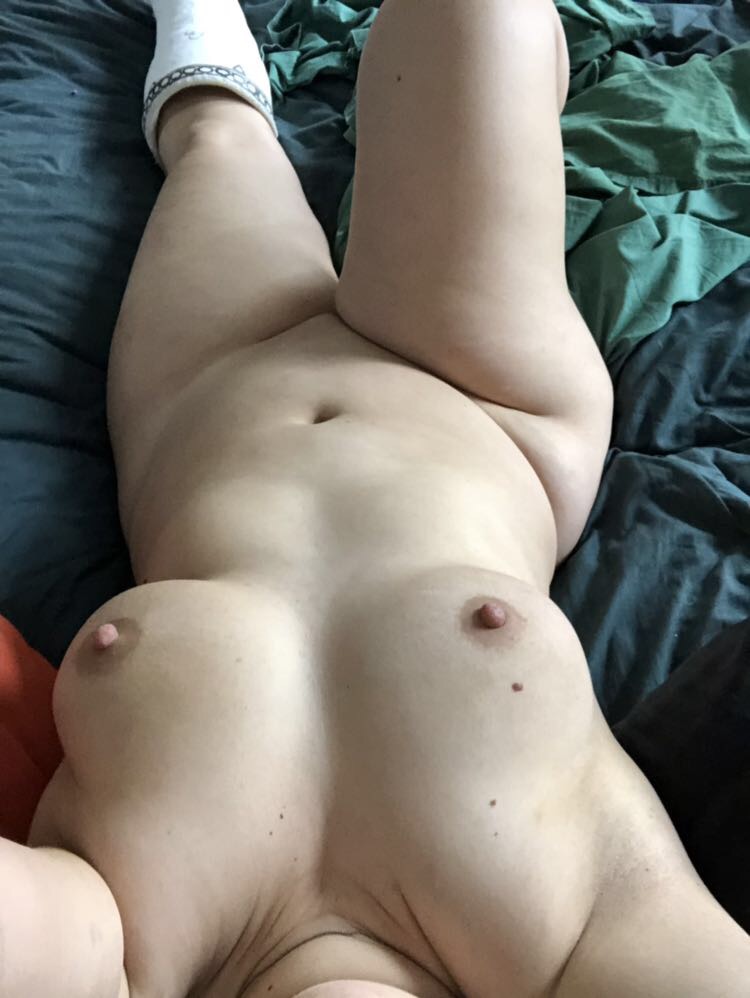 Also, I'm available to film very basic amateur style customs with my iPhone for $10/min inexclusive. Be sure to check out my custom video FAQ here and see if you can get a real deal if your custom is simple and to the point!
Sophia