Hey guys, it is that time of year, the best time of year when we pull out the leather jackets and knee-high boots, the leaves are turning colour, it is Halloween season, and let's not forget my birthday month! I don't want to share my exact birthday for safety reasons (I have some creepy stalkers), but I consider the whole month of October MY month and accept gifts and birthday wishes all month long.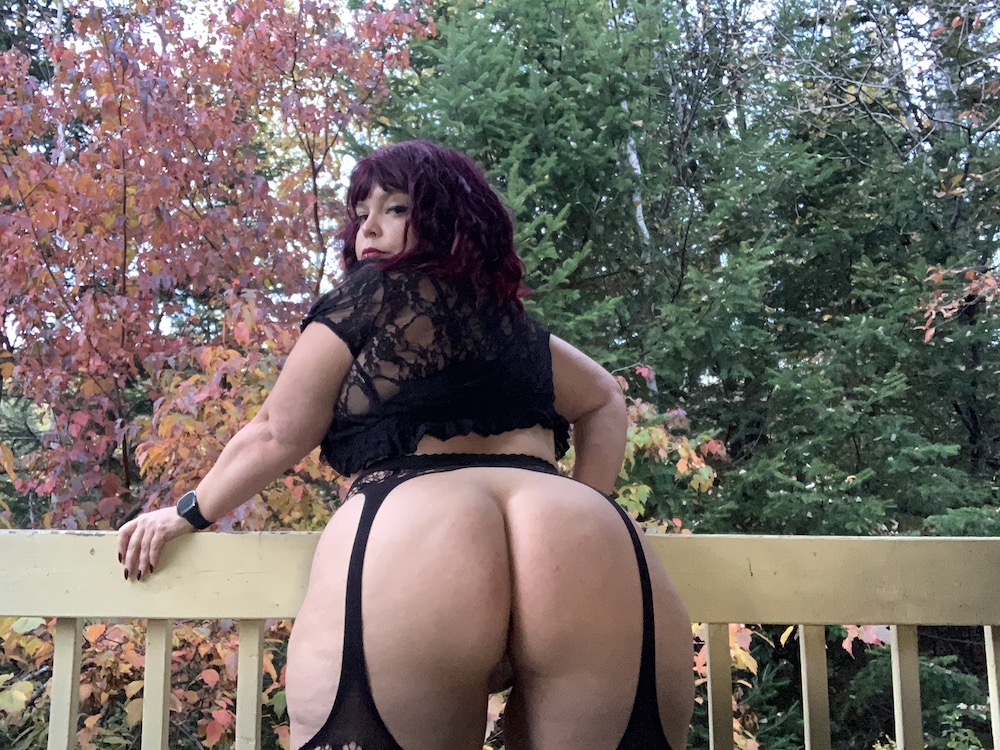 Perhaps you don't know the best way to show your appreciation for me being here, and sharing myself with you? The easiest thing is Amazon gift cards sent to my email (either amazon.com or preferably amazon.ca but please, not amazon.co.uk or any other site as I won't be able to use those without a hefty import tax fee and huge shipping fees!) are always welcome. My email is [email protected]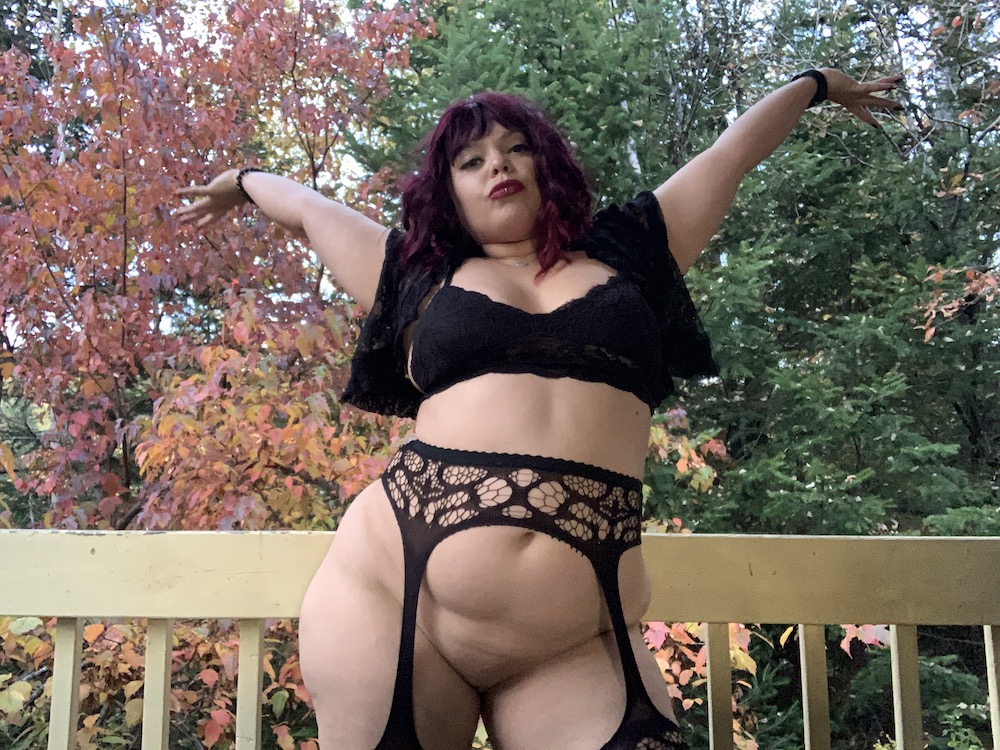 I have an amazon Wishlist, of things I want and need, I've not been able to treat myself much this last year because I'm trying to catch up on debt that accumulated after a rough couple of years full of emergencies and tragedy. So I appreciate fans who treat me off my Wishlist any time of year, especially lately. Other ideas: tip me on any of my sites that I use, such as Onlyfans, Clips4sale, IWantClips, Manyvids, or Sextpanther. Look for a tip or tribute link or button. It's really up to you, the cut is about the same. If you don't want to give the site a % of the gift, a Wishlist present or gift card is the best choice.
I would also love it if you sent me a birthday wish on social media, email, or DM on my Onlyfans, or my new Femdom Onlyfans, and celebrated what I do by subscribing to my site(s) or buying a clip or binging on a bunch. No way to celebrate Sophia like a wank-a-thon 😉