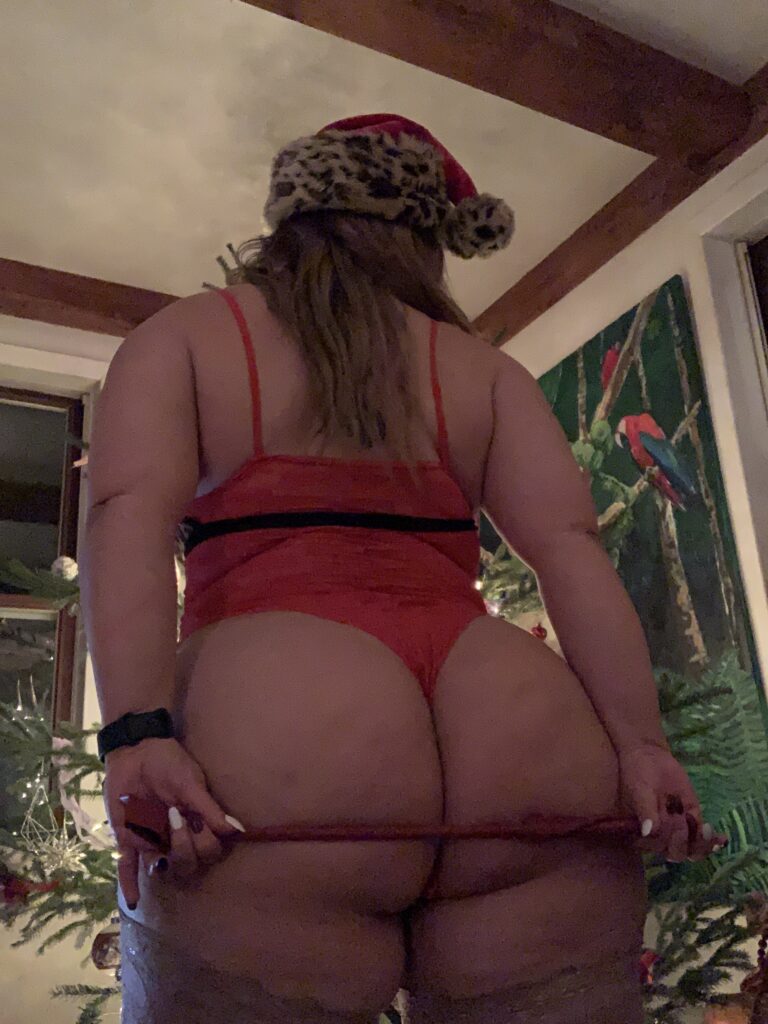 Happy Holidays or Merry Christmas whatever floats your boat! I am wishing you the best of this season and a Happy New Year. I would like to thank my fans for your support this year and every year since I started in this industry in 2003! To celebrate I have a few special offers for you, it's never the same, I like to keep you guessing 😉
My membership website, Switchcraft is up and running, offering deals from 35%-50% off subscriptions and there are full length 2-3x weekly updates going to be happening there! Eventually I will offer group live shows there too when I get enough members. Right now you can enjoy my photosets, full length HD videos of me as a sub, domme, playing with toys and my partners. As the name of the website implies, it is all about my sexuality as a switch!
A new feature to Switchcraft is I'm opening a clip store. Can't use Manyvids, IWantClips or Clips4sale? I can do my best to upload *new* clips (from 2020 and beyond) only by request to my store and check out what I have to offer right now. My rates are $1 less per clip than on my other clip stores.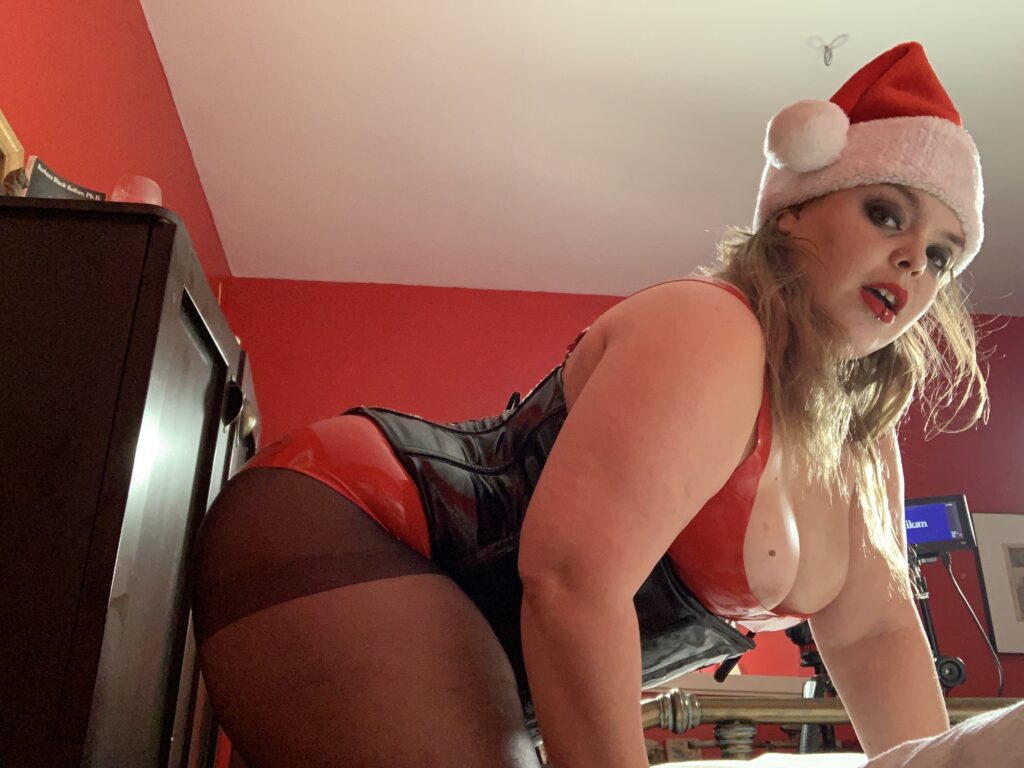 I'm also offering 25% off my new seasonal clips on Manyvids until January 2! You can get past year's holiday clips for 50% off and there are some HOT videos there you won't want to miss.
That said my clip stores all have my latest holiday porn posted, I hope you'll check it out! I had fun dressing up and filming some sexy and weird stuff for you. Clips4sale has a carousel of past year's festive content featured too. Wishing you and your loved ones a safe, healthy, happy holiday season.