Hello! Christmas is the time we show appreciation for each other with kindness, and often that comes in way of gift giving. I would like to give my fans something special this year, and that is a free 7 day trial to my subscription website, Onlyfans! It is already a steal at $9.99 a month, with daily updates in form of selfies, behind the scenes photos and videos, full length streaming mobile videos every 4 days, chatting in the DMs and more! You can even sext with me there for extra tips, and I regularly give out 50% off deals on clip sales to my fans there! But for one week only, it will all be free because I appreciate you. My current members will be getting spoiled in other ways. GET YOUR FREE ONE WEEK TRIAL TO MY ONLYFANS. Offer expires Jan 1, 2020, so hurry hurry!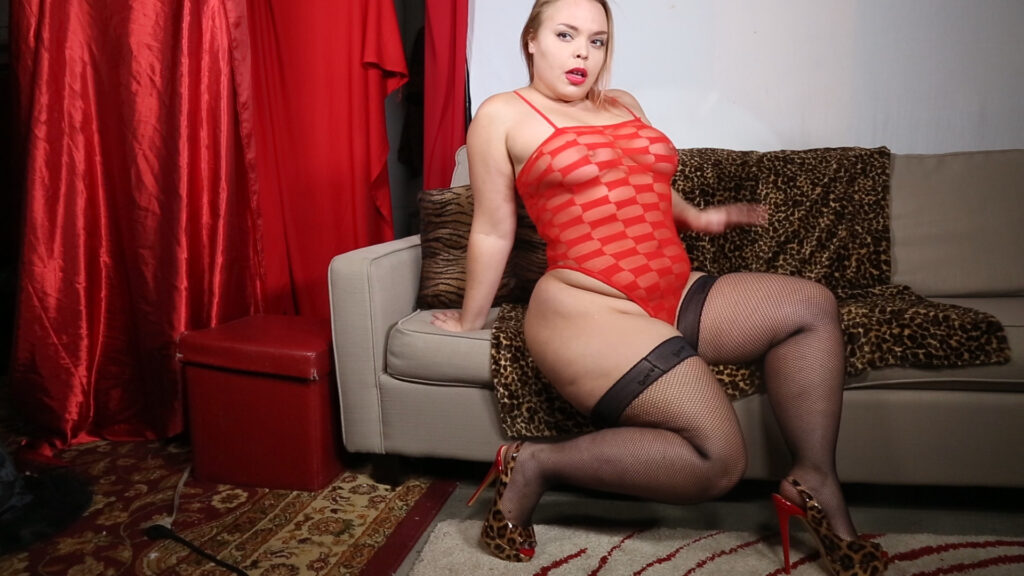 Are you more of a giver than a taker? You can send me something from my Amazon.com Wishlist, I just might get it on time, it's complicated but I have an address I send to a friend in the States who brings stuff to me once or twice a year. However, I'm always accepting amazon.ca and amazon.com gift cards, send them to [email protected]
If you would like a more personal, sexy gift card, I can always use and adore Secrets in Lace e-gift cards, it's where I get my pinup lingerie, stockings that fit my curvy legs and I'm dying to try their blouses and pantyhose!
I would also really love e-gift certificates to my favourite latex shop, Polymorphe! You can use the email above for all gift certificates.