Have you ever wanted to order a custom video? Now is a great time! I have a wonderful new camera, a Canon Mark III DSLR if you're curious, brand new lights, microphone etc., and I'm back in full production swing!
Read my custom video FAQ for your questions, then email me your outline, questions and/or script and then visit my order page when you're ready to check out.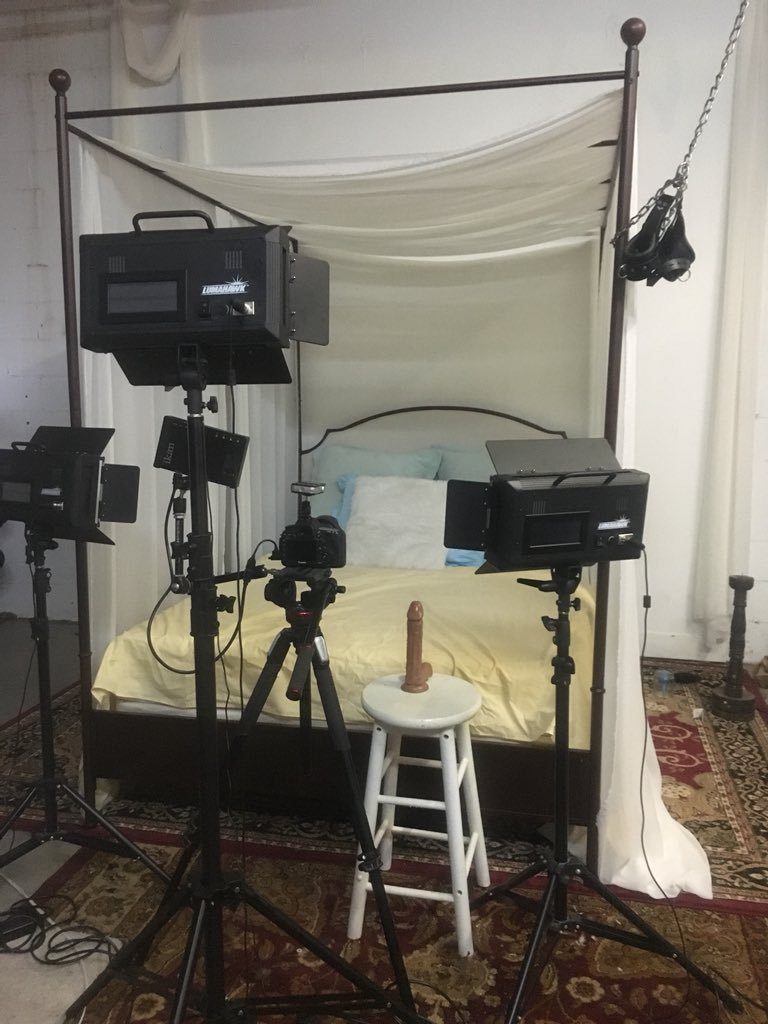 Kaylaa is back in town, so if you want some wonderful, chemistry-filled girl-girl action, we are here for you! We love BDSM (either of us can play top or bottom or we can double domme or double sub), fetish, lesbian sex, roleplay and more. We're experienced performers and kinksters and we love getting it on with each other!  Couples customs are twice the normal price.
Here's some photos of Kaylaa, how can you resist?