Well, the holidays are over for now and I've got back to filming "regular" clips instead of the themed content…who knows maybe Valentine's Day will inspire me but I suspect not! I'm well-loved in a polyamorous relationship but we don't make a big deal of holidays. Here are some of my favourite clips from this month!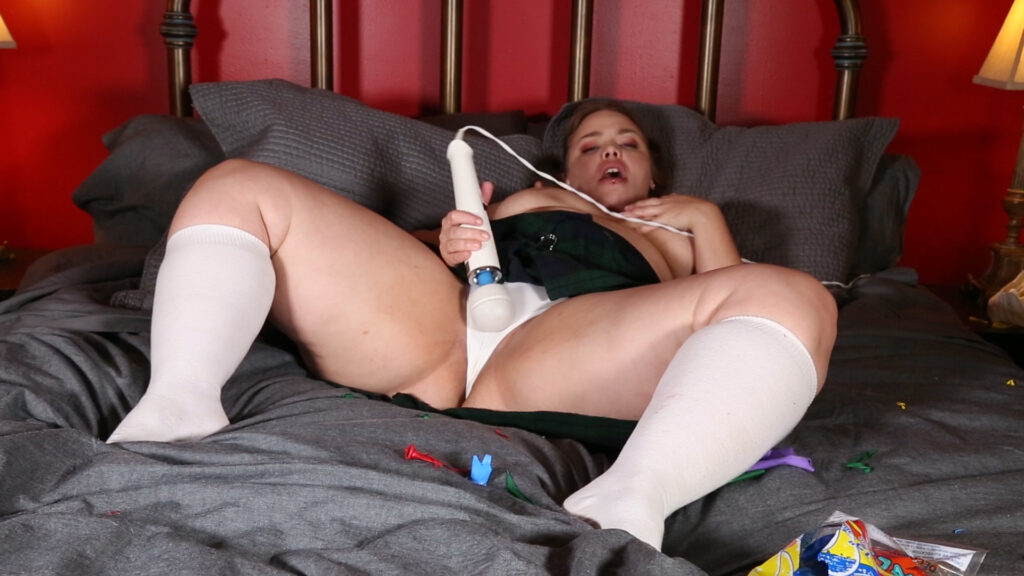 I had a lot of fun with this balloon clip, I made it a game that if I could blow up 5 balloons in under 10 min, I could use the rest of the time to cum…I suppose you can guess who won! It sure was motivating! Perhaps I have a Valentine idea after all, I bet my looners would love to see me inflate a room full of sexy red, white and pink balloons, right? Check out Balloon Race to Cum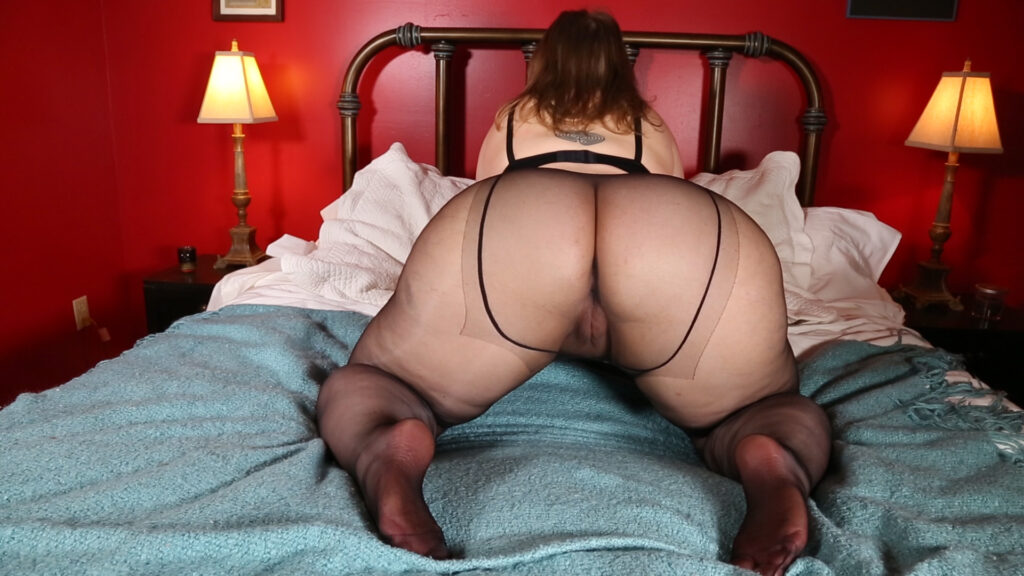 I love this clip simply because these are the fanciest pair of pantyhose I've ever owned and they're so hot! I love the sheer black 15 dernier material, how shiny they make my legs look, the totally transparent gusset and that SEAM! So sexy! I had a lot of fun posing and teasing in this jerk off encouragement clip.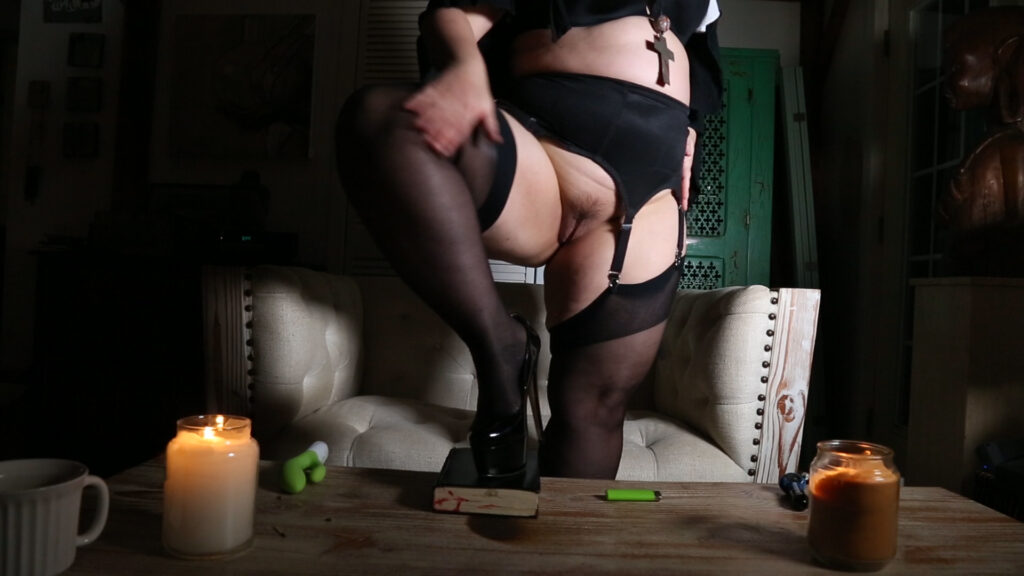 Now the background for this is a bit personal, but the action is pure taboo hotness! I was raised Christian and faced a lot of sexual repression that I had to get over as I grew up, and that turned me into a bit of a deviant both sexually and spiritually! Watch me use the Bible as a footstool, masturbate while denigrating it and finally shower it in a huge stream of piss! Bible Baptism is a must see.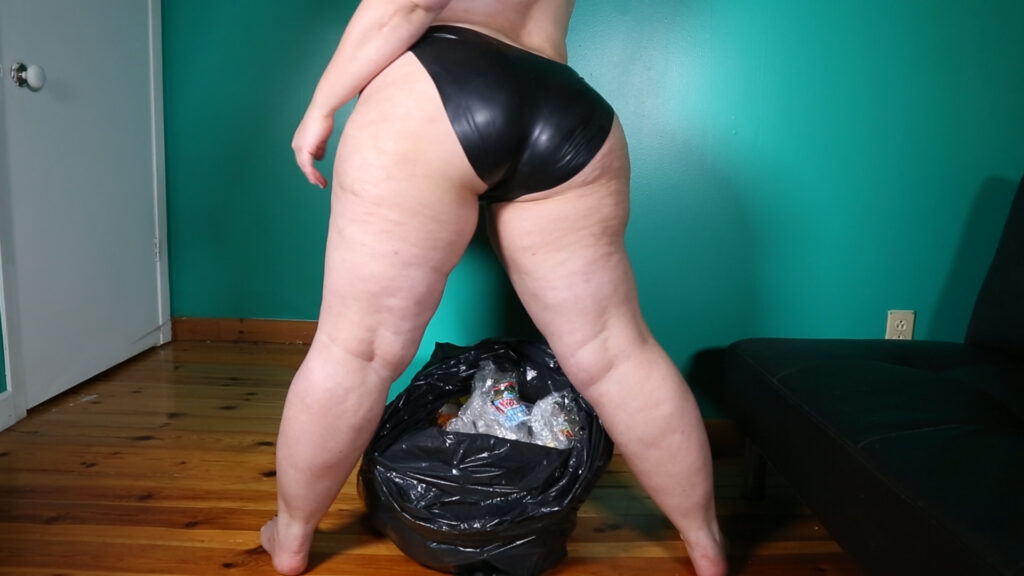 This custom was so much fun to make! A fan with a garbage kink (usually it's about humiliation and loss) bought my rubber panties and so I filmed this clip to go along with the story. I wore them for days to get them nice and sweaty, and then before sending them, I decided you don't deserve this glory, so I peeled them off and put them in an old bag of stinky trash, only to pull them out later with gloved hands, and seal them in a zip lock for your delectation! They were RIPE. Go see Garbage-Scented Panties for a unique ass worship humiliation clip.