Hey guys! Good news for those who love custom content, and I love it too, they are my favourite thing about making porn. Manyvids is offering a 10% discount on custom videos this Black Friday weekend, and I am matching that with a discount code for you, search this message for the "hidden" discount codes! Apply it on checkout and save 20% total on everything on until 10pm November 21! My personal codes lasts a few hours longer so you would get 10%-20% off if you purchase between 10pm and midnight eastern time.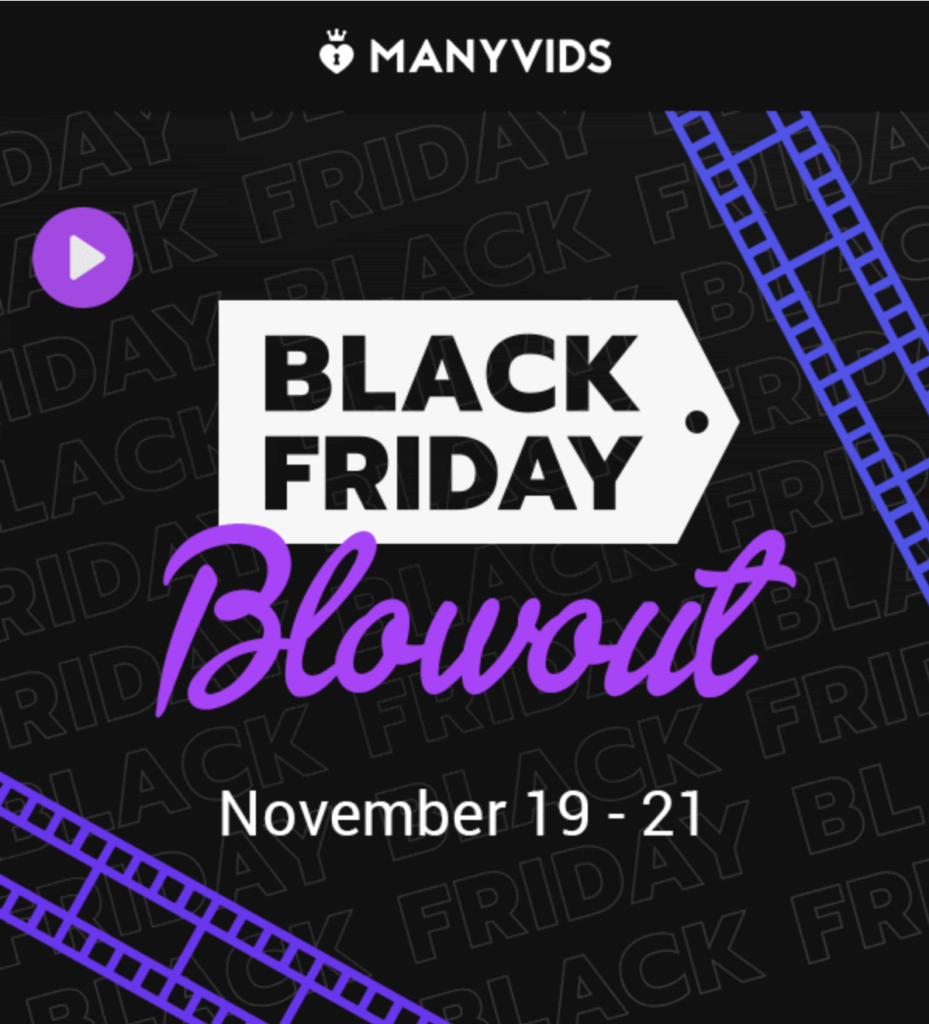 I am also offering a 20% discount on all videos, as well as items in my store, such as panties, heels, pantyhose, and more! A different discount code can be found after the pictures at the end of this post.
Here are some screenshots from recent custom videos that I made. Thank you to all of my fans for your support!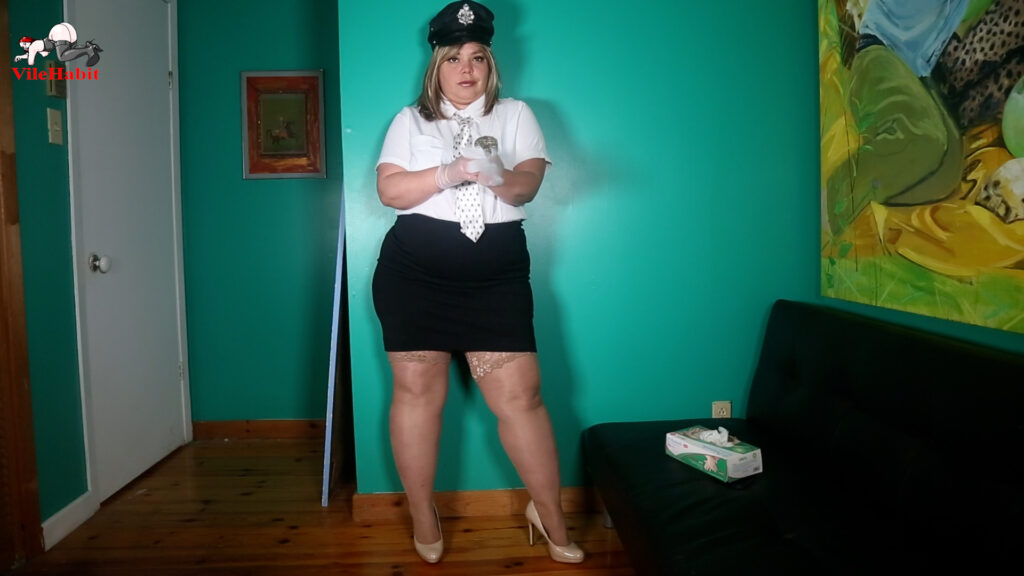 Discount code for custom videos: Sop82286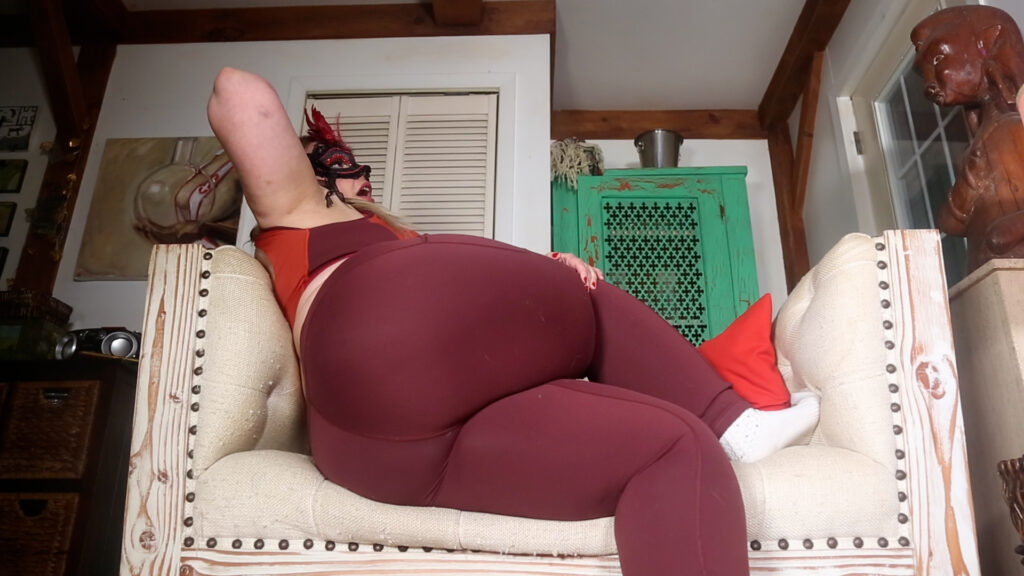 Have you seen my new fart fetish video in yoga pants? Yes I am accepting masked or non-face fart customs! No exceptions about the face boundary, not even for exclusive videos.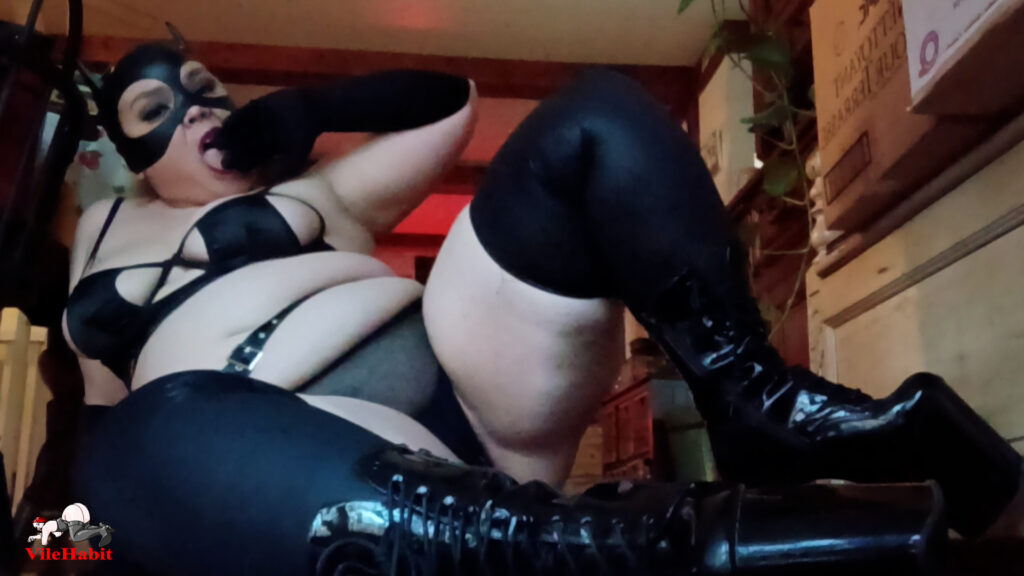 Discount code for store items, membership, videos and Club: Sop47192