Hey guys! Do you enjoy taking advantage of sales this time of year? I know I do, and I ordered some new fetishwear you can enjoy seeing me in soon! I got a PVC long sleeved jumpsuit, a black cone bra for some costume ideas, a black spandex catsuit, and red latex leggings! Can't wait to create some hot new videos in them for you. So keep your eye out!
About the sales, I recently put up the prices of my new clips by $1, which isn't much, considering they've been the same price since the mid-00s when I started selling clips! So take advantage this weekend and on Cyber Monday of these discounts and binge to your dick's delight!
MANYVIDS
On Manyvids I put a whopping 50% off on ALL of my videos there, so go enjoy!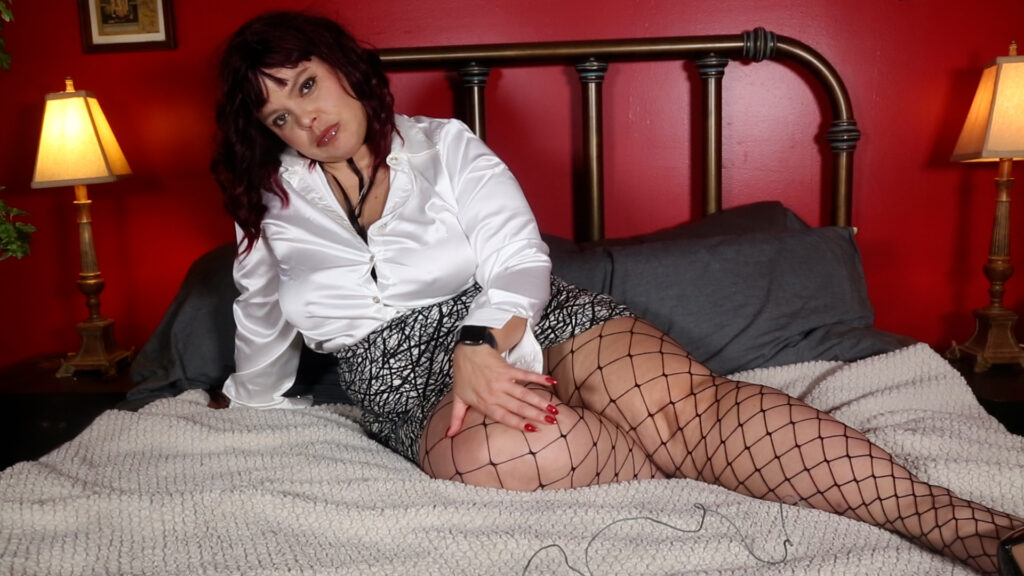 CLIPS4SALE
Clips4sale is having a sweet sale on all clips for logged in members, you can sign up for free here.
Customers that Spend up to $49.99 Get 10% Off
Customers that Spend $50 – $99.99 Get 15% Off
Customers that Spend $100+ Get 20% Off
My femdom clipstore: http://clips4sale.com/2746
My fetish clipstore: http://clips4sale.com/16919
All of my vintage clip stores I no longer update have lots of content still, just use the store drop down menu to locate them.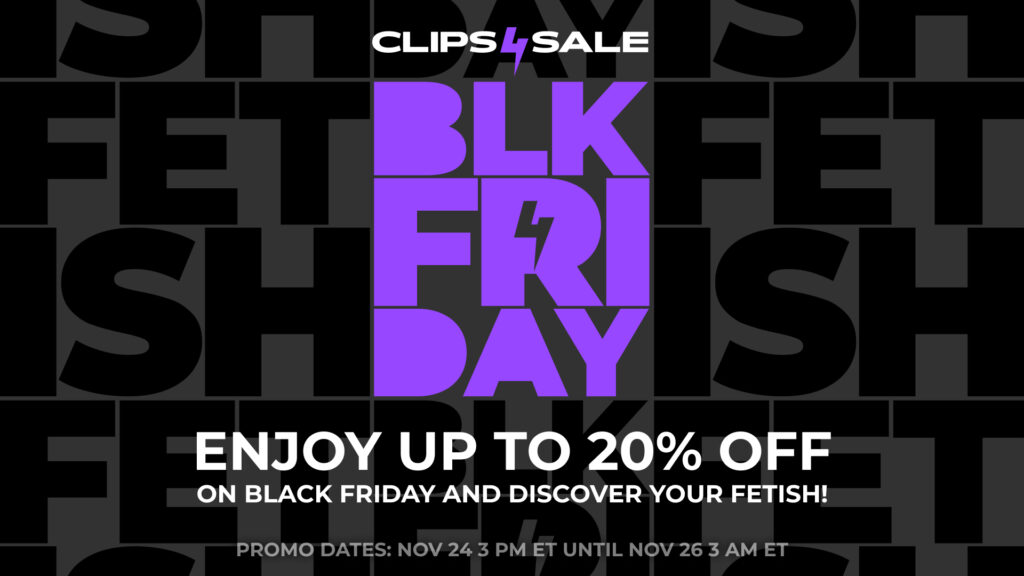 ONLYFANS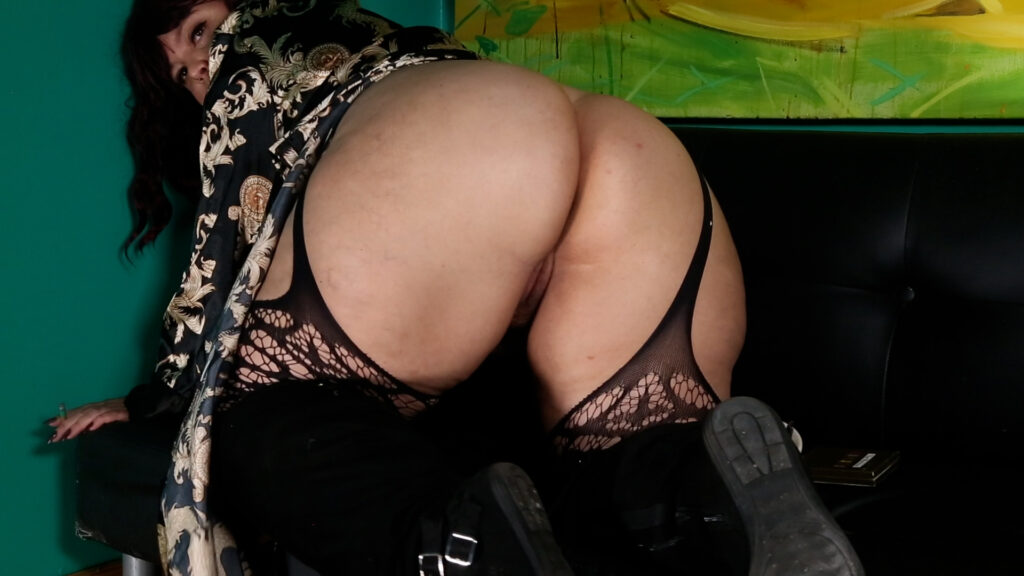 I'm also having a 50% off sale for new and expired subscribers on my Onlyfans! Go join up here and enjoy a month to see what I've been up to for only a few bucks! Black Friday Onlyfans Sale