I know some of you guys struggled with my rate increase to $15/min for my solo vids, and now is your chance to get one at my old rate! The reason being is that I've had an extraordinarily tough year in my personal life, with multiple catastrophes, and because of that I've been unable to deliver customs reliably. I'm making very good content, better than I have in years, but I need time and understanding. When I increased my rate to $15/min to cover inflation, cost of living increases and my improved equipment and skills, I could not predict that life would make it that I sometimes took 2 months to deliver a custom order. Photos in this post recent from customs I've done this year.
I'm doing better now, but things have been so up and down this year that I don't want to promise that I can deliver in 2 weeks or less, which has always been my goal for most customs. This rate is with the understanding that it could take 2 weeks or less, or it could take several weeks to receive your clip. I won't be taking rush orders either.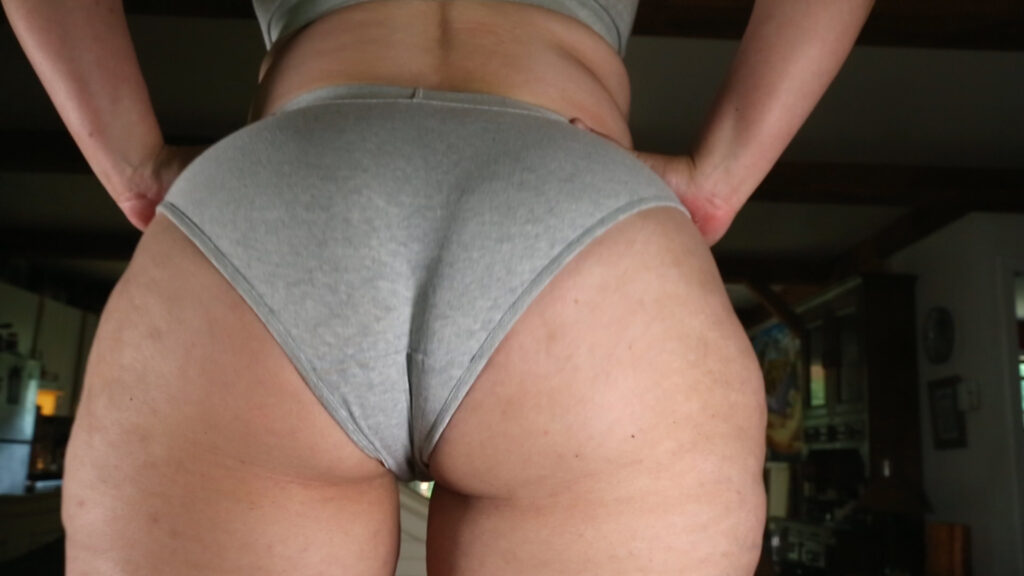 For those who are curious and haven't been following the saga on twitter, I had many setbacks in recent years, some good and many bad. I was working on being a professional artist, and I took a lot of time off sex work while I have been doing that. This is still a goal of mine, but it can't be my primary focus, right now, I have to pay my bills.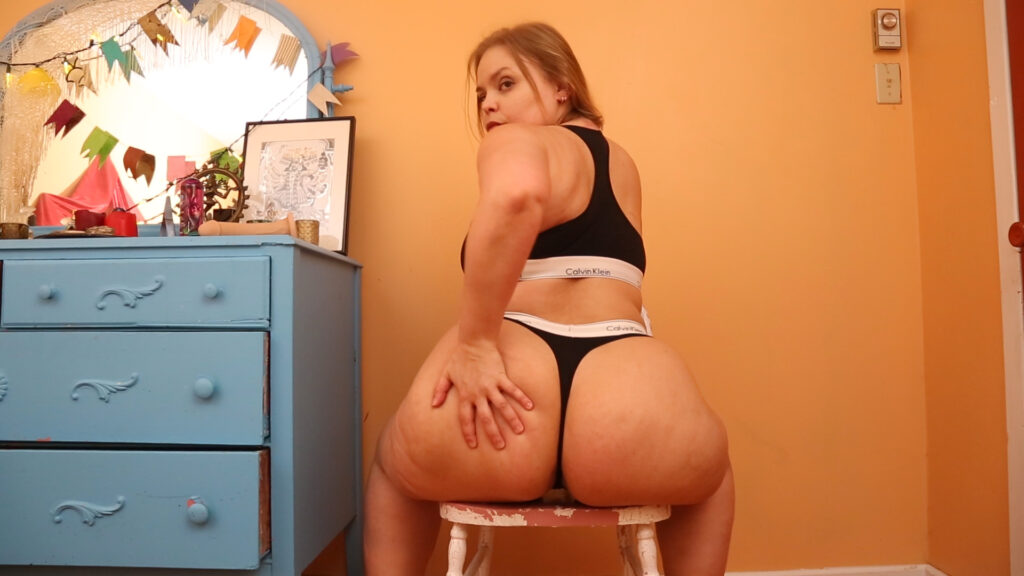 Earlier this year my grandmother, who raised me in her house like her own, died after a brief illness and sudden dementia. Then I broke my leg in a sex accident with my new sub Hecate (yes really), and excessive snowfall collapsed part of my porn studio, and the cops and local authorities got involved. It was a debacle. I've been fighting with insurance companies and that still isn't over but it is looking optimistic.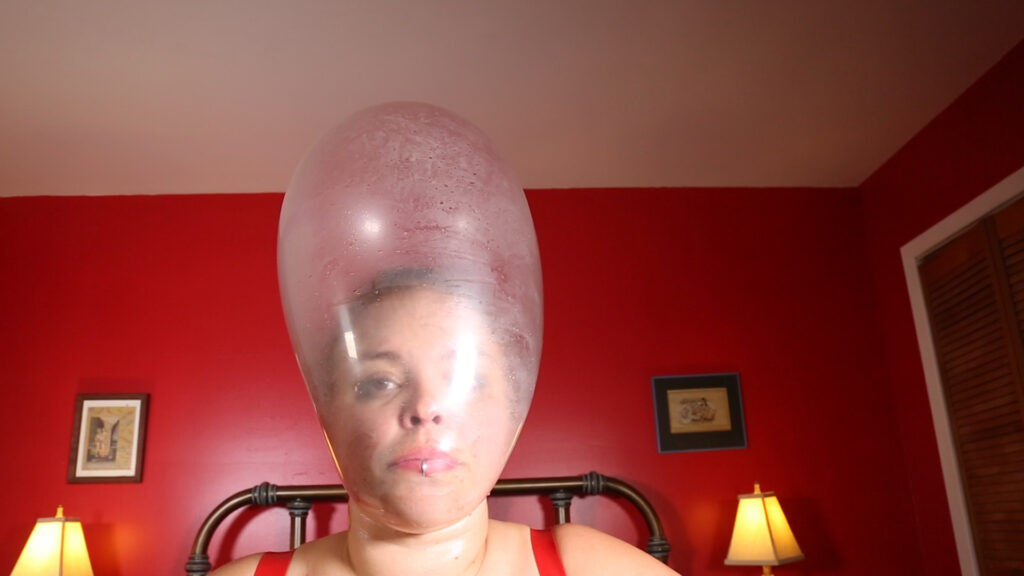 And last but surely not least, my partner of 17 years suddenly died in front of me in May. We had many troubles and were considering divorce, but he was still family to me, and the event was deeply traumatic. I've been healing and taking care of myself, but I have moderate PTSD, leaving me with chronic anxiety and fits of depression where I can't work for weeks at a time.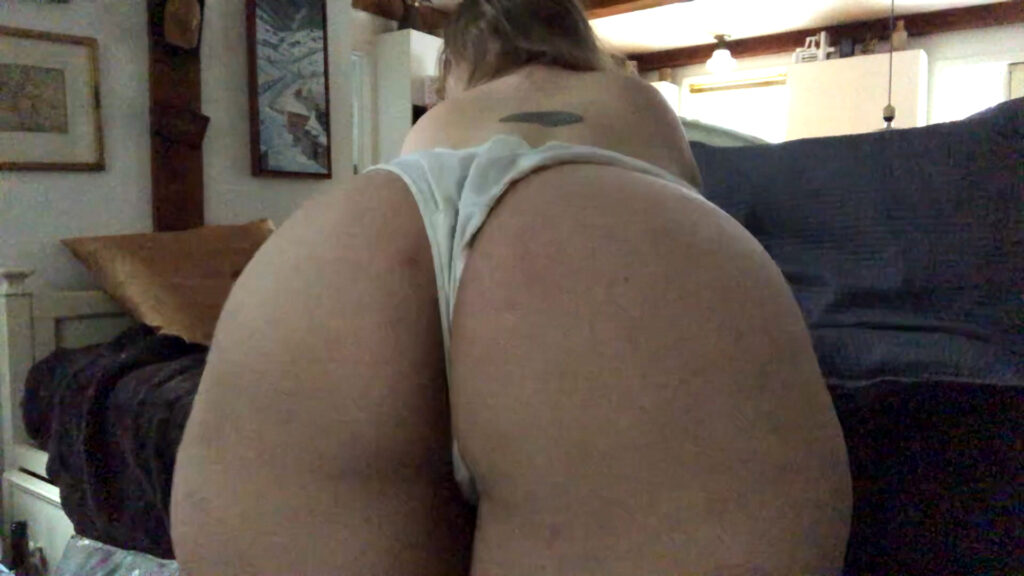 I would love to take your orders, however, since I'm back to work full time now and my creativity is burgeoning! My equipment is top notch and I've been filming at home with my rooms freshly painted and redecorated as I've been nesting at home and recovering.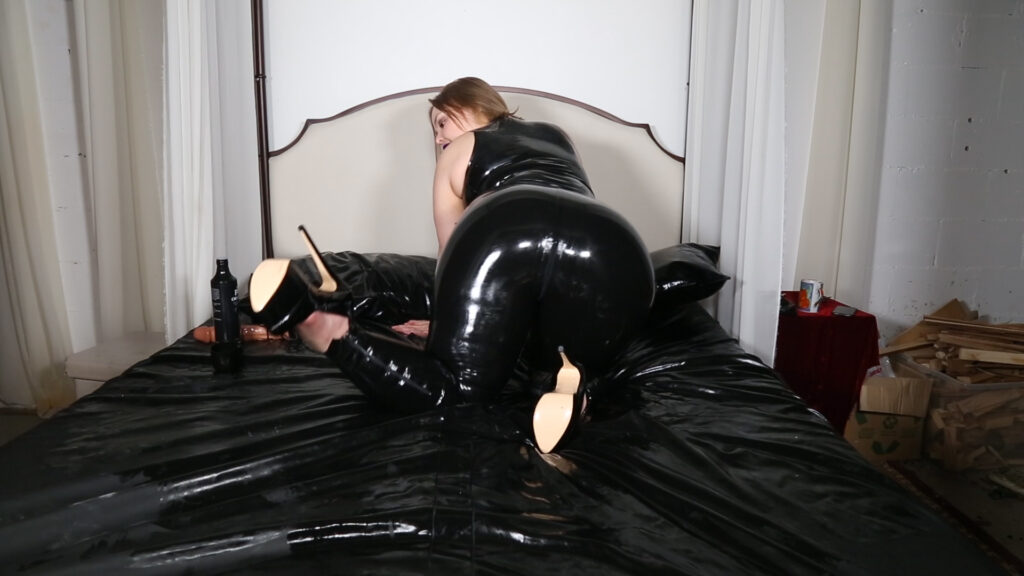 This new rate does not apply to my girl-girl or guy-girl customs, as those are delivered within a month guaranteed.
Take advantage of this offer now, as I have been feeling better, but I want to feel better for 2 months+ before I raise my rates back up to $15/min and am assured I can deliver customs in a timely fashion. In all likelihood you will get yours in 2-3 weeks, but I can't promise.
To order, read my custom video FAQ, where you can find payment options.